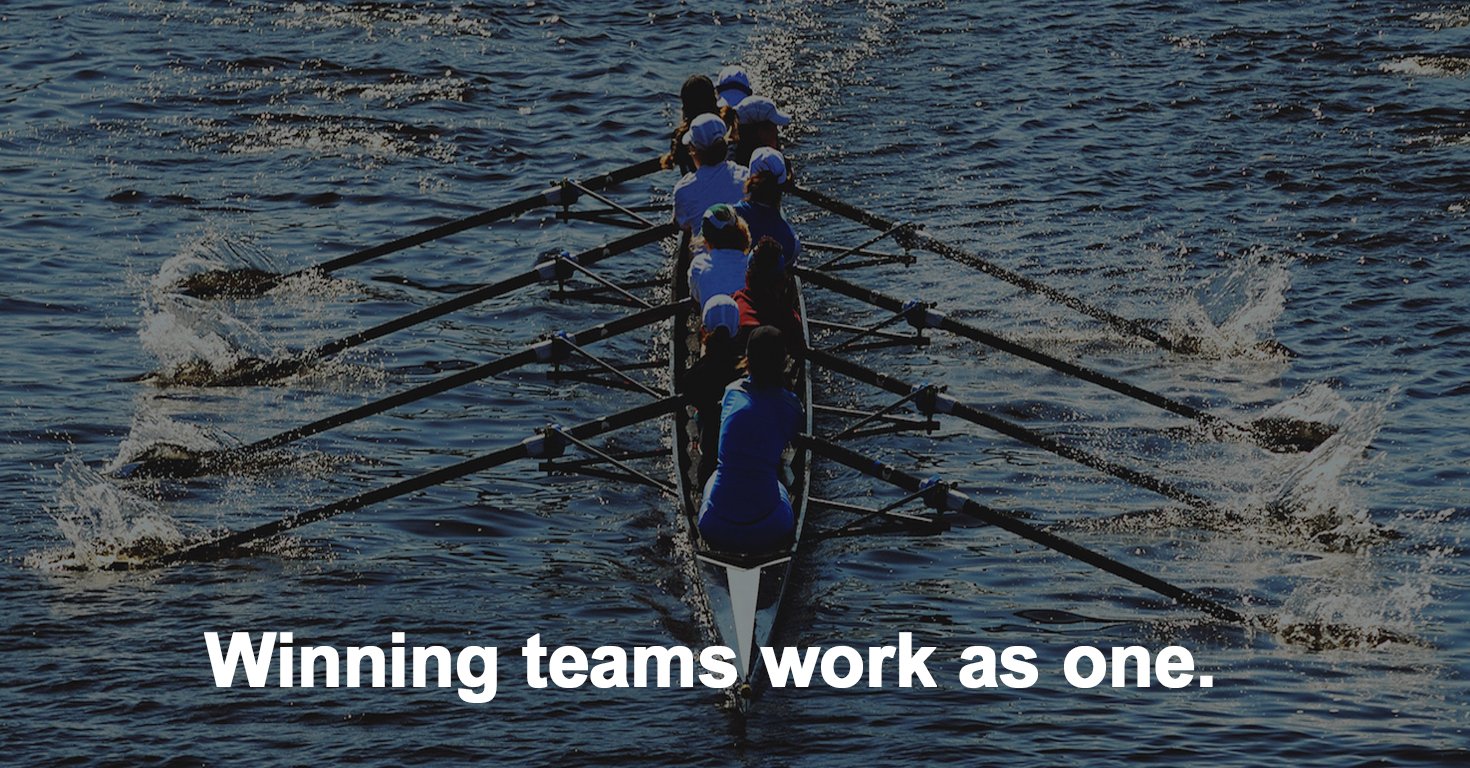 In theory, every executive team is a team.

But in reality, most executive teams struggle with the discipline of teamwork.

There are many reasons for this. Executive teams have unique dynamics that make them unlike any other team in the organization. (More on this in the weeks to come.) Most function like a golf team, where everyone is playing their own individual game.

In contrast, high-performance executive teams operate more like a basketball team. They have a high degree of interdependency. They model unselfishness and demonstrate a "we before me" attitude.

You don't develop this kind of teamwork by sitting in a conference room presenting PowerPoint slides to each other. You must spend time as a team working together to solve your company's most pressing problems. You must also take time celebrate your company's biggest victories.

A few Check Points for your consideration:
Does your executive team have a strong foundation of trust?
How much of executive compensation is based on overall corporate performance?
Are you tolerating any executive behaviors that undermine teamwork?


SHIFT
POINTS
®
develops high-performance executive teams - because you can't win without one.