DAVE RAMOS - AUTHOR, SPEAKER, CEO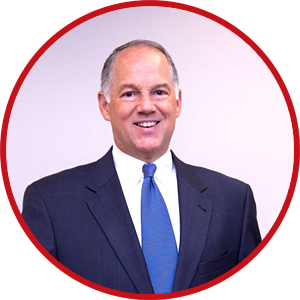 Dave Ramos is an author, speaker, and CEO of SHIFTPOINTS, Inc.
He is an expert at helping companies unleash the accelerating power of alignment.
Prior to founding SHIFTPOINTS, Dave applied his passion for alignment in a broad range of settings, including large global corporations, venture-backed start-ups, and innovative nonprofits.
He held executive positions with global leaders like Nortel Networks, where he was the Vice President of Global Marketing. At Nortel, Dave won the company's highest award, The Chairman's Award, for innovations in marketing. At IBM, Dave won the company's highest award, The Golden Circle, for excellence in sales.
He was employee #13 at AnswerLogic, a venture-backed software company, where he led sales, marketing, and business development.
After AnswerLogic, Dave spent four years doing pro bono consulting, volunteer work, and teaching.
One of his consulting clients, McLean Bible Church (a 15,000 person megachurch) asked him to join the staff full time. Surprising everyone, Dave accepted the job. He spent three years as the Director of Adult Ministries and led the church through a strategic alignment initiative.
He left the MBC staff to start The Dashboard Group, which changed its name to SHIFTPOINTS in January, 2013.
Dave has an MBA from the Harvard Business School, and a BS in accounting from Drexel University.
Dave is a sought-after speaker and engages audiences with his humorous yet challenging style.
---
---
---
BOOKS BY DAVE RAMOS

Shift Points - How to Shift your Organization into Top Gear
Decide One Thing - How to Develop a Differentiating Competitive Advantage
Drive One Direction - How to Unleash the Accelerating Power of Alignment
Develop One Team - How to Develop a High-Performance Executive Team

SOLD OUT

BUY NOW

BUY NOW
AVAILABLE IN 2022
LEADERSHIP IS A TEAM SPORT!