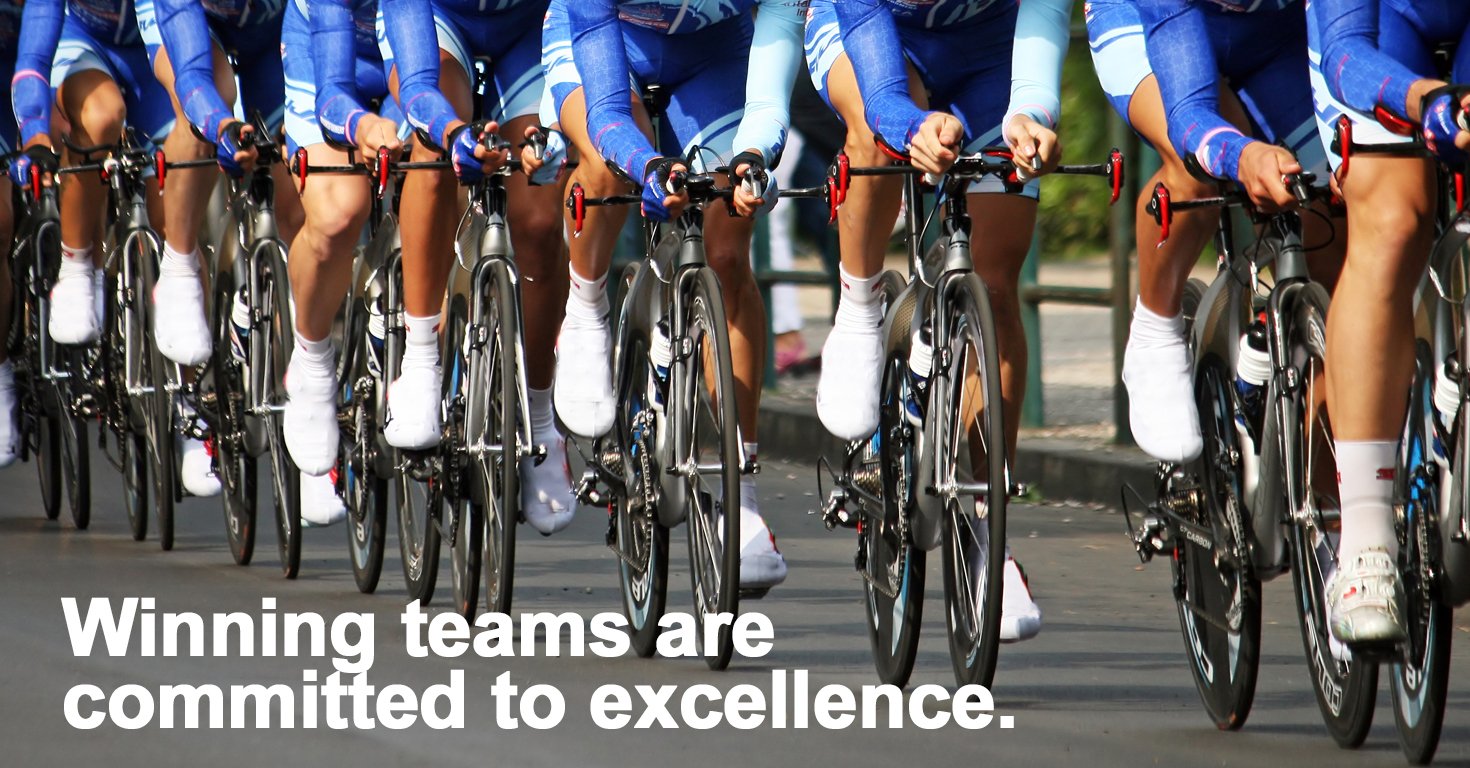 Every executive performs.

But most executive teams have at least one member who is not meeting expectations.

In contrast, high-performance executive teams optimize the performance of every member of the team.

This starts with high – and continuously elevating – expectations of performance. High-performance executive teams are constantly raising the bar.

They set high targets and challenge each other to get better.

Thus, every executive must commit to both individual excellence and continuous improvement. (I'm astonished by how many reach the executive level and then stop growing and learning.)

In addition, as companies grow and evolve, the executive team must also grow and evolve to embody the discipline of excellence.

Sports teams are great examples of the relentless quest for excellence. They trade for players who can upgrade the team. They are constantly evaluating performance. Raising the bar is just part of the process.

Here are a few Check Points for your consideration:
Is every executive on the team really performing up to your standards?
Does your executive team have a culture of challenging each other to "raise the bar?"
What are you doing to help each executive develop their professional skills?
SHIFTPOINTS® develops high-performance executive teams - because you can't win without one.