PROGRAMS TO ACCELERATE RESULTS
SHIFTPOINTS develops high-performance executive teams.
Because you can't win without one
To maximize efficiency and accelerate results, SHIFTPOINTS has developed a portfolio of "productized" programs.
To learn more, contact us at start@shiftpoints.com.
SHIFT
POINTS HELPS EXECUTIVE TEAMS ACCELERATE CHANGE.
We begin every engagement with an exercise called "One Reality."
Then, we envision our ideal future with an exercise called "One Vision."
To accelerate the transformation from their current reality to their idealized future, we then develop One Roadmap. In the roadmap, we break strategic initiatives into 90-day SPRINTS. The SPRINT model is an exceptionally effective way to accelerate change.

---
SHIFT

POINTS HELPS EXECUTIVE TEAMS

ACCELERATE GROWTH.

Every organization wants to grow. Growth is a sign of health, prosperity, vitality. Without growth, there is no life.

Yet only 1 in 1000 companies grows from $1M to 100M in revenues (source: Winning Performance).

The reason: companies have the will to grow, but not the skill.

Many pursue a haphazard mix of tactics. An acquisition here. A new market over there. A couple of new products for good measure. Others just try harder. They work longer hours and make more calls. They set higher quotas and demand better results.

Most of the time, these tactics create a short-term flurry of activity, but not real, sustainable, and profitable growth.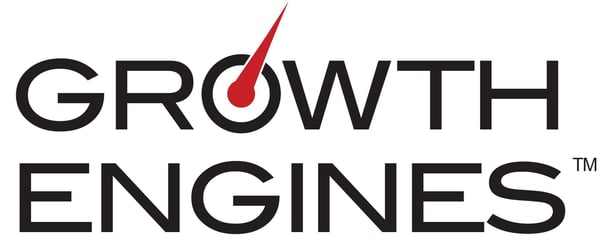 TO WIN, YOU MUST UNLEASH THE ACCELERATING POWER OF ALIGNMENT.