SHIFT YOUR COMPANY INTO TOP GEAR!
SHIFTPOINTS® develops high-performance executive teams.
Because you can't win without one.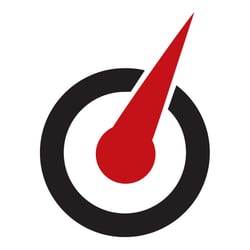 Our approach is a unique mix of strategy consulting and executive coaching. We call it Strategy Coaching™.
We have deep expertise in strategy development and organizational transformation.
In addition, we have a highly developed methodology called Drive One Direction® which guides clients through the process of transforming their companies.
Finally, we are intensely focused on growth. That is how we ultimately measure success.
In fact, our best client has quadrupled in size. Several have doubled. Two have won Best Place to Work awards. One is in the Inc. 5000 Hall of Fame.
To learn more, contact us at start@shiftpoints.com.
---
---

DOES YOUR EXECUTIVE TEAM NEED A PIT STOP?