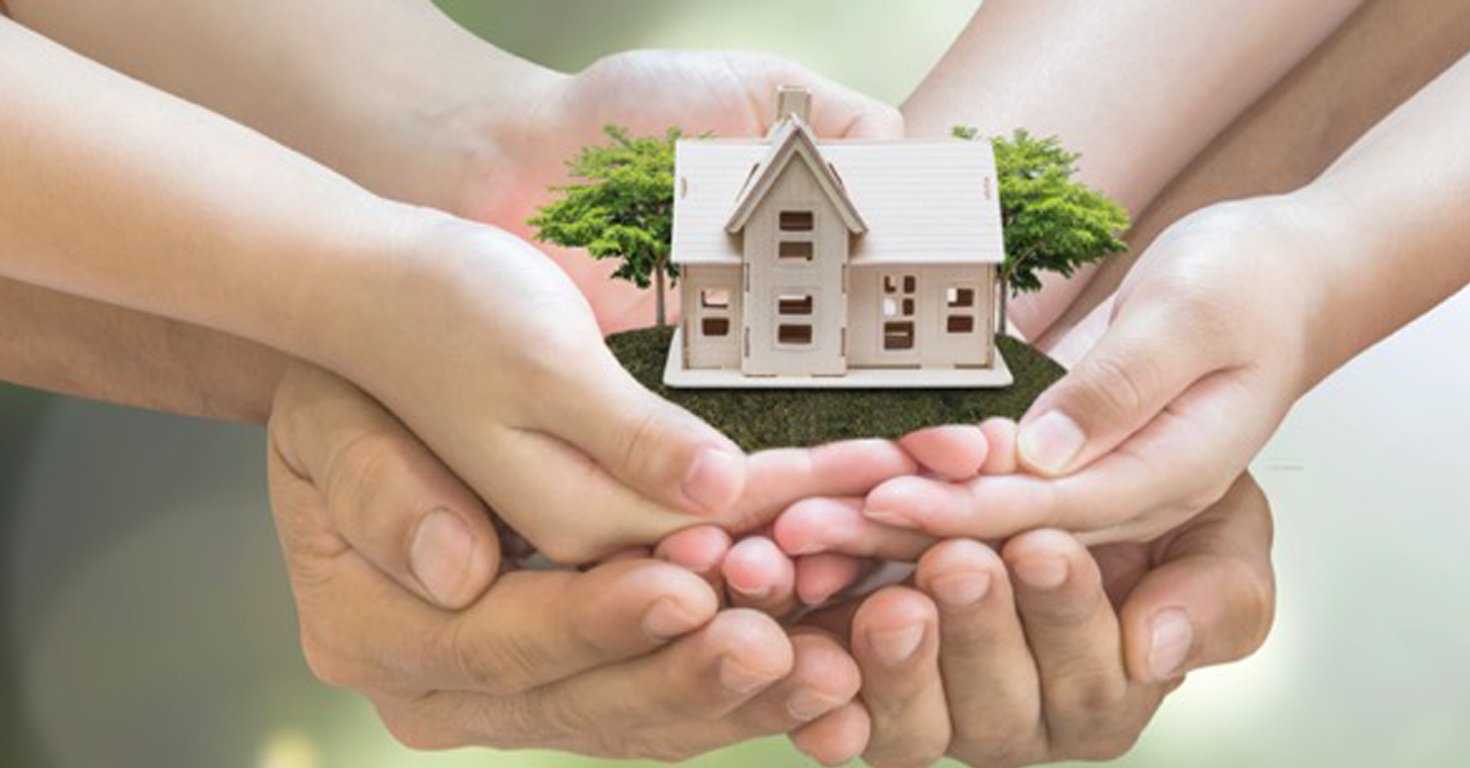 Note: This is an excerpt from my latest book,Drive One Direction: How to Unleash the Accelerating Power of Alignment. In the One Vision chapter, we highlight companies who unleashed the accelerating power of alignment with an intense focus on One Vision.
Habitat for Humanity (www.habitat.org) is a global nonprofit housing organization working in all 50 states in the U.S. and in approximately 70 countries around the world.
Habitat envisions "a world where everyone has a decent place to live."
Millard and Linda Fuller co-founded Habitat for Humanity in 1976. What began as a grassroots effort on a community farm in southern Georgia has evolved into a global organization that has helped more than 22 million people.
In 1996, former U.S. President Bill Clinton awarded Millard Fuller the Presidential Medal of Freedom—the nation's highest civilian honor—calling Habitat "… the most successful continuous community service project in the history of the United States."
Habitat homeowners help build their own homes alongside volunteers. In 2018, more than 1.4 million people volunteered with Habitat, helping families achieve the strength, stability, and self-reliance they need to build better lives for themselves.
"With a little help, we all have the potential to stand on our own," explained Habitat CEO Jonathan Reckford. "It is an incredible experience to help homeowners build or improve a place to live and see how they are then able to build a better life for themselves and their families."
Surveys of Habitat homeowners show improved grades, better financial health, and parents who are more confident that they can meet their family's needs.
Providing "a decent place to live" provides the solid foundation for all of this.
While Habitat has been wildly successful, the need is still great. Over 1.6 billion people in the world do not have adequate shelter, and 100 million more have no home at all.
While 2018 was a record year for Habitat, Jonathan Reckford put their success in perspective, "We have millions of reasons to celebrate, and millions more to keep building toward a world where everyone has a decent place to live."
Maintaining focus is challenging for every company … but it is especially challenging for nonprofits. Most suffer from mission creep. After all, it is extremely difficult to say "no" to a pressing humanitarian need.
Habitat is intensely focused on housing. They are world-class great at it. I commend them for having the discipline to say "no" to thousands of good ideas so they can say "yes" to the best One(s).
At Habitat, the vision is not just a static statement printed on coffee mugs. Their vision provides an ongoing and dynamic perspective that keeps everyone—and everything—aligned.
Does your company have an inspiring vision?