THE JUMP START PROGRAM™
Every company has meetings.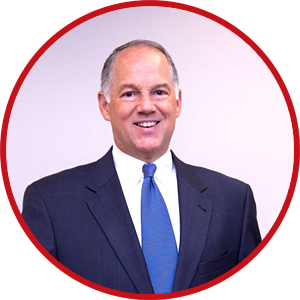 If you want to unleash the accelerating power of alignment, consider hiring Dave Ramos as your keynote speaker.

Dave Ramos, the founder and CEO of SHIFTPOINTS, is an engaging and inspiring speaker.
An energizing and engaging speaker, Dave will have your team Driving in One Direction!
In addition, as a speaker, Dave literally "puts his money where his mouth is." Be sure to ask about our innovative pricing model.
To give your next meeting a jump start, click the button below to request a free consultation.
---
---
CUSTOMER TESTIMONIALS
Here is some feedback from a recent presentation:
Dave is a very engaging speaker.
Really enjoyed his content and approach.
I would love to have him back next year.
Dave was very knowledgeable.
Great insight - great speaker getting everyone engaged.
He was perfect for this forum.
Fantastic speaker. Provided great insight into driving the one direction in an easy to digest manner.
His new book is excellent. Dave was extremely key to the entire event.
Excellent. Very inspiring and passionate.
Awesome!!! Inspiring!!! Engaging!!! Passionate!!!
I would give him 10 out of 10.
Wow!
---
DAVE RAMOS IS AN ENGAGING SPEAKER
---
DAVE RAMOS WILL GET YOUR TEAM DRIVING IN ONE DIRECTION
---
GIVE YOUR NEXT MEETING A JUMP START.