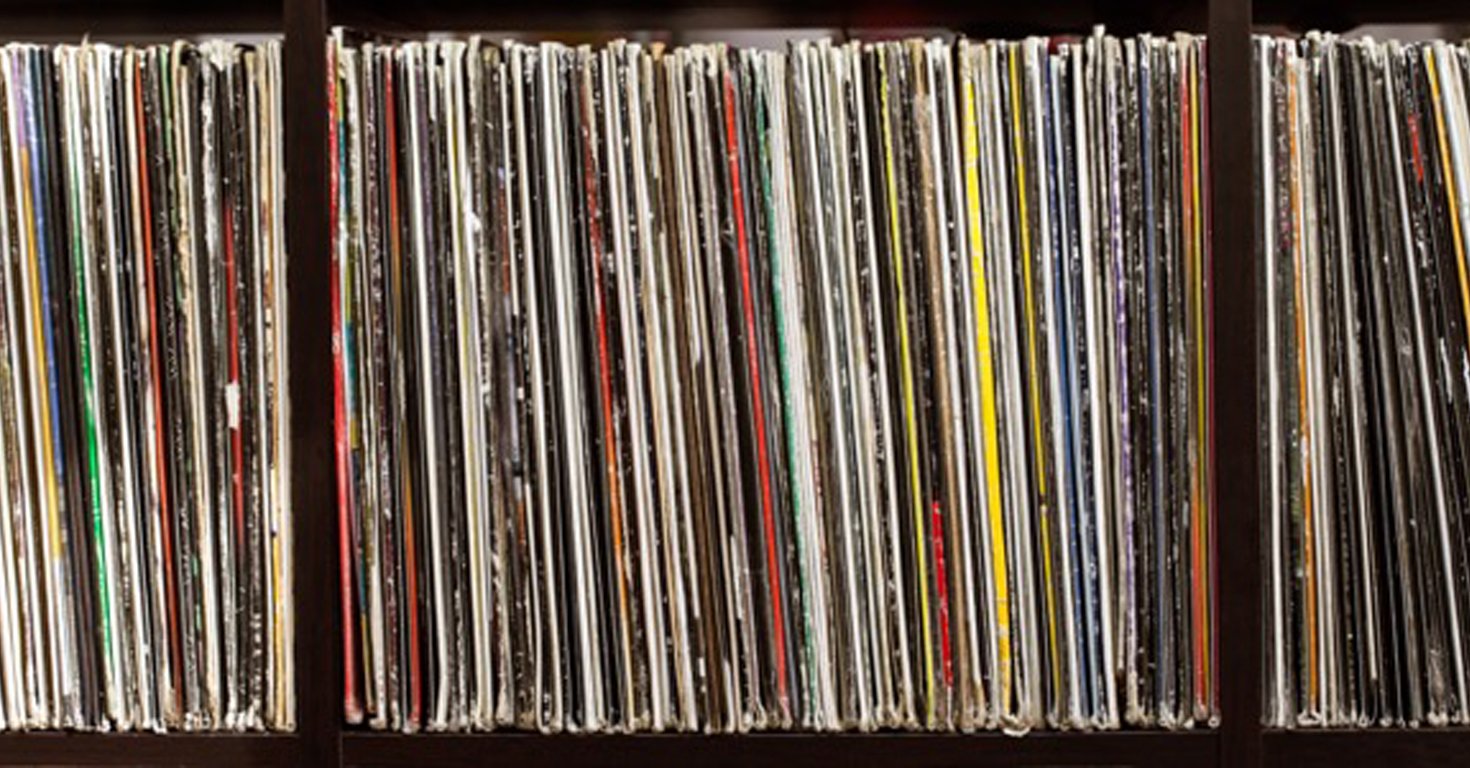 The Virgin Group (www.virgin.com) is a global conglomerate of over sixty businesses in five core sectors: Travel & Leisure, Telecoms & Media, Music & Entertainment, Financial Services, and Health & Wellness. Their portfolio companies employ 69,000 employees in 35 countries.
Virgin unleashed the accelerating power of alignment with One Brand.
In 1970, Richard Branson—now Sir Richard Branson—started a record company.
Recalling the origins of the Virgin brand name, Branson said: "I was 16 years old, sitting around with a bunch of girls, and I'd come up with the name Slipdisk Records for our new record company, and one of the girls said, 'No, call it Virgin. We're all virgins, you're a virgin in business.' So, we decided on Virgin, and then I couldn't get it registered in the registry office for four years because they thought the word Virgin was rude. In the end, I wrote a letter to them quoting the English dictionary to show it means pure, untouched, it's the opposite of rude. So finally, they gave it to me."
Virgin has become one of the most valuable brands in the world. It is also one of the most recognizable with 99 percent brand recognition in the UK and 96 percent in the U.S.
In addition to the unique logo and the color red, the brand creates alignment across the portfolio of businesses with six brand values: heartfelt service, delightfully surprising, red hot, straight up, insatiable curiosity, and smart disruption.
Lisa Thomas is the Managing Director and global head of brand at Virgin Enterprises. Here is how she described the process of managing the One Brand strategy, "Sometimes we lack focus and my job is to ensure we are brilliant and consistent where it matters. Not just around the brand, the logo—but also around our business mantra: happy people make happy customers, which makes for happy shareholders."
Many people think a brand is a logo.
In reality, it is much more than that. It expresses who you are, what you believe, why you exist, what you do, and more.
The Virgin brand permeates every molecule of the company. The brand is infused into the culture, the vision, the mission, the values, the colors, the tone of voice, the services, and even the architecture of the office space.
In addition, the Virgin brand extends into human resources, since people are "the personification of the brand."
Clearly, the One Brand strategy has produced amazing results. Virgin Records was the first Virgin company to reach a billion-dollar valuation in 1992. Since then, eight other Virgin-branded companies have become billion-dollar enterprises.
Does your company create alignment with a One Brand strategy?