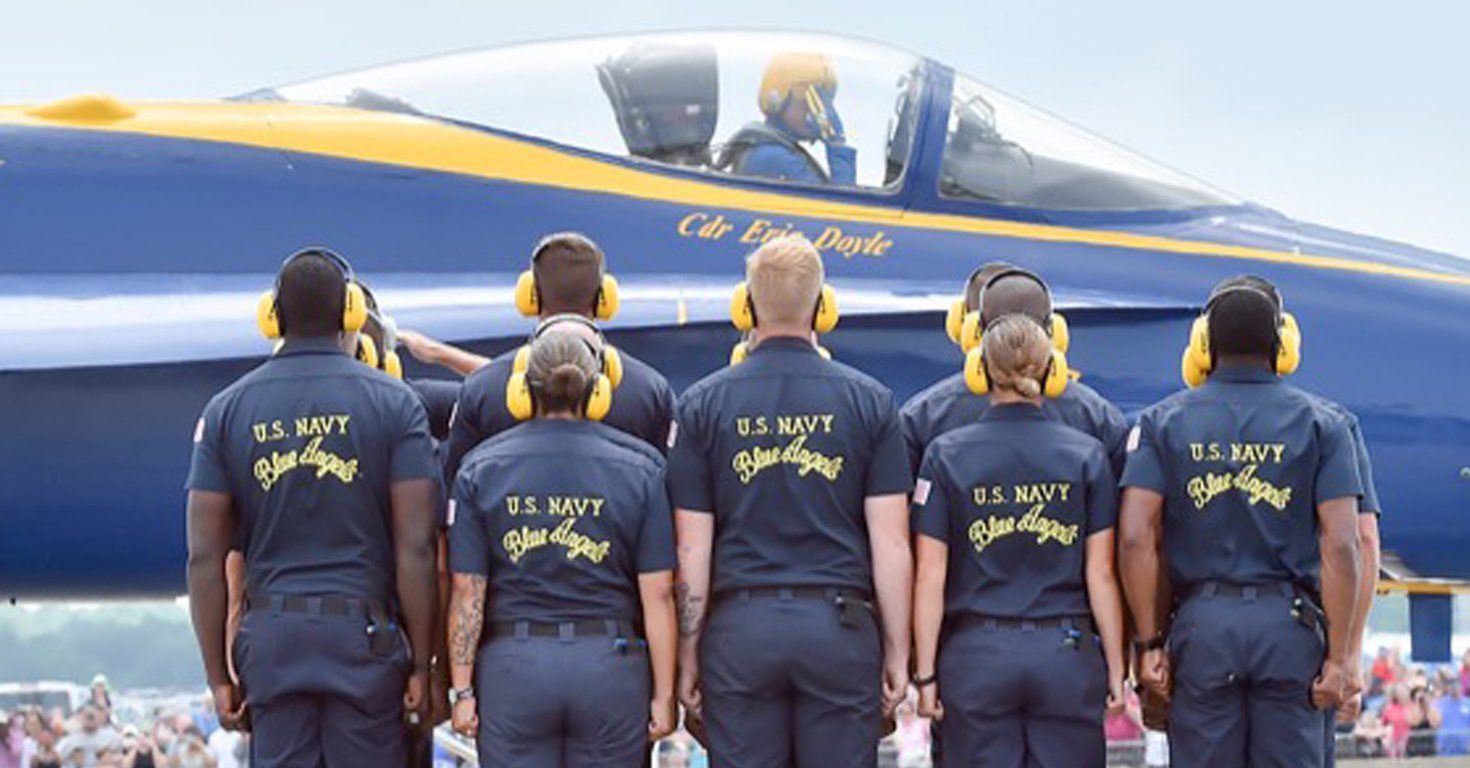 Note: This is an excerpt from my latest book, Drive One Direction: How to Unleash the Accelerating Power of Alignment. In the One Strategy chapter, we highlight companies who unleashed the accelerating power of alignment with an intense focus on their corporate strategy.
In 1922, 25 Army officers met in San Antonio, Texas, and decided to insure each other's vehicles. Today, the United Services Automobile Association—commonly known as USAA (www.usaa.com)—is a Fortune 500 financial services conglomerate offering banking, investing, and insurance to over 12 million people.
USAA unleashed the accelerating power of alignment with an intense focus on One Market.
Most companies want to sell their products and services to everyone. In contrast, USAA is focused on the unique needs of military families. In fact, membership is tightly restricted to four categories of people:
Currently Serving: Individuals who are currently serving in the U.S. Air Force, Army, Coast Guard, Marines, Navy, National Guard, and Reserves.
Former Military: Those who have retired or separated from the U.S. military with a discharge type of Honorable.
Family: Children, current spouses, widows, widowers, and unremarried former spouses of USAA members who had USAA auto or property insurance while married and individuals whose parents have or had USAA auto or property insurance.
Cadets or Midshipmen: Cadets and midshipmen at U.S. service academies, in advanced ROTC or on ROTC scholarship, plus officer candidates within 24 months of commissioning.
This narrow scope allows USAA to understand their customers better than their unfocused competitors. It also allows them to tailor their services to the unique needs of the military. In addition, a significant percentage of USAA's employees are former military members themselves.
"At USAA, we are passionate advocates for military members and their families. The same core values that guide our military inspire USAA employees to go above and beyond for our members each and every day."
This tight alignment has produced phenomenal results.
In October 2017, the Temkin Group released a research report ("Net Promoter Score Benchmark Study, 2017") based on a study of 10,000 U.S. consumers.
With a Net Promoter Score (NPS) of 66, USAA's insurance business earned the highest score in the study for the fifth year in a row.
In addition, USAA has long been widely recognized for being a great place to work including FORTUNE 100 Best Companies to Work For® and the Gallup Great Workplace Award.
Focusing on One Market unleashed the accelerating power of alignment for USAA. This strategy worked for them, and perhaps it is right for you.
After all, it is better to dominate One Market than dabble in dozens of them.
Is your company intensely focused on dominating One Market?