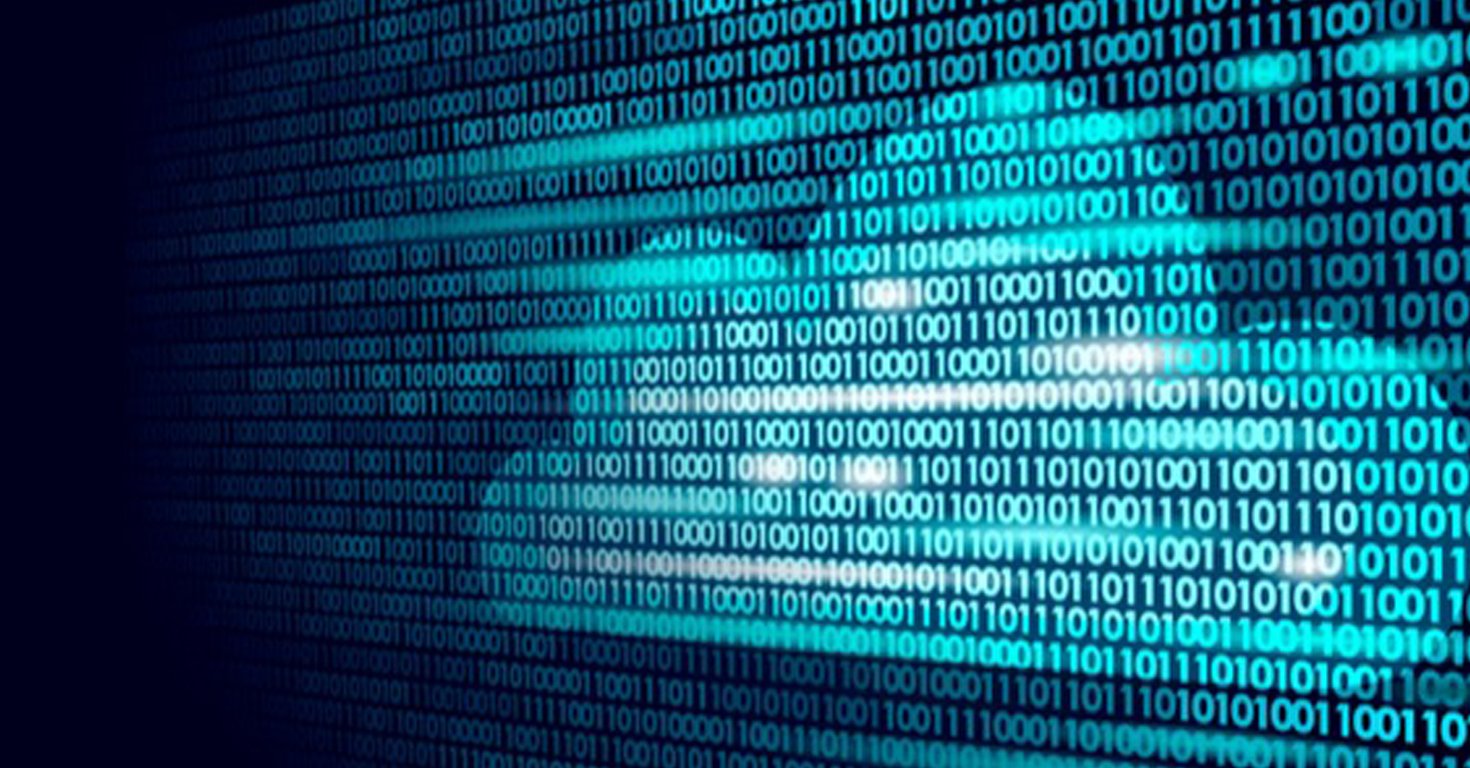 Note: This is an excerpt from my latest book, Drive One Direction: How to Unleash the Accelerating Power of Alignment. In the One Plan chapter, we highlight companies who unleashed the accelerating power of alignment with an intense focus on their corporate plan.
Salesforce (NYSE: CRM), the pioneer of cloud computing, has 150,000 customers, including more than 400 of the Fortune 500, more than 34,000 employees, and millions of Trailblazers—the individuals and organizations who are using Salesforce to drive innovation, grow their careers and transform their businesses. Founded in 1999, they have surpassed the $10B annual run rate milestone faster than any enterprise software company in history.
Salesforce powered their amazing growth with One System.
Since their founding in 1999, this incredible company has managed the business with a system called "V2MOM" which stands for vision, values, methods, obstacles, and measures.
Even more amazing is the fact that the management system was designed by Marc Benioff, Salesforce's founder, Chairman, and Co-Chief Executive Officer. Benioff describes the system in detail in a blog post on the Salesforce website:
"Essentially, V2MOM is an exercise in awareness in which the result is total alignment. In addition, having a clarified direction and focusing collective energy on the desired outcome eliminates the anxiety that is often present in times of change."
"I've always thought that the biggest secret of Salesforce is how we've achieved a high level of organizational alignment and communication while growing at breakneck speeds. While a company is growing fast, there is nothing more important than constant communication and complete alignment."
"At Salesforce, everything we do in terms of organizational management is based on our V2MOM. It is the core way we run our business; it allows us to define our goals and organize a principled way to execute them; and it takes into consideration our constant drive to evolve. The collaborative construct works especially well for a fast-paced environment. It is challenging for every company to find a way to maintain a cohesive direction against a backdrop that is constantly changing, but V2MOM is the glue that binds us together."
High growth and complete alignment. Music to my ears!
Clearly, the system has worked. In addition to their impressive growth rate and stock performance, Salesforce has been recognized for 11 years in a row as one of Fortune's "100 Best Companies to Work For." Further, Forbes ranked Salesforce as one of the "World's Most Innovative Companies" for eight years in a row and Fortune named Salesforce one of the "Most Admired Companies" for five years in a row. They have been named a Fortune "Change the World" company for the last three years.
Standardizing on One System is a tremendous way to unleash the accelerating power of alignment. Some companies, like Salesforce, decide to build One of their own.
Does your company's planning process enable both high growth and complete alignment?