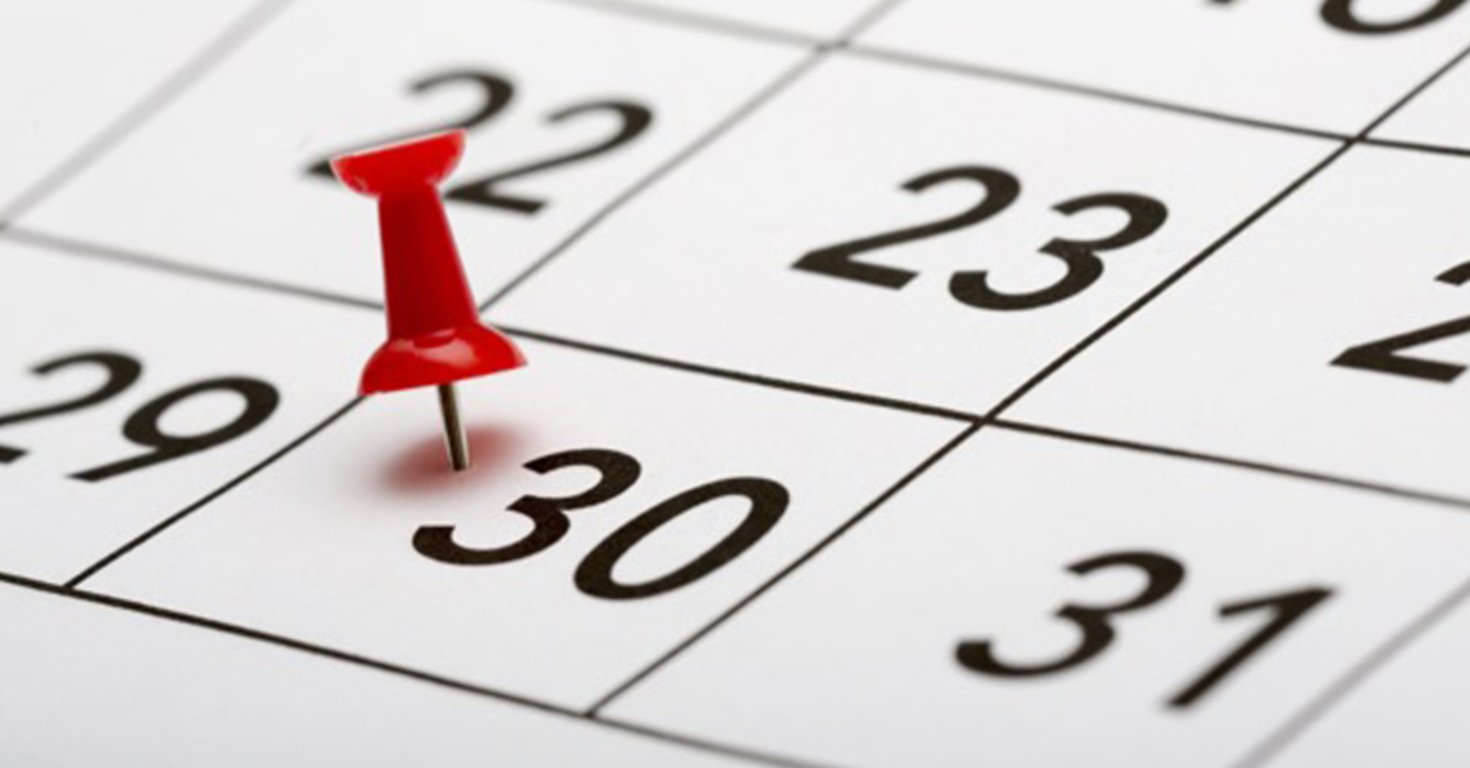 Note: This is an excerpt from my latest book, Drive One Direction: How to Unleash the Accelerating Power of Alignment. In the EveryOne chapter, we highlight companies who unleashed the accelerating power of alignment with an intense focus on talent management disciplines.
McKinsey (www.mckinsey.com) is a global management consulting firm with 22 industry practices, over 12,000 consultants, 2,000 research and information professionals, and offices in 120 cities around the world.
Each year, they set aside One Day to reflect on their core values.
Here is how McKinsey describes their firm, "We are a values-driven organization. The values inform both our long-term strategy as a firm and the way we serve our clients on a daily basis."
Every company has values, but only a small subset claim that they are driven by them.
But consider McKinsey. Not only do they claim to be "values-driven," each year the entire firm takes one entire day to reflect on their values.
McKinsey makes a huge investment in Values Day. If you assume that the average billing rate for their 12,000 consultants is $500 per hour (which is probably low), the investment is in the $50M range!
How many companies do you know that believe in their values enough to invest $50M a year in them?
And if you are going to invest that kind of time and money, your values better be worth it. For your reflection, here are McKinsey's:
Adhere to the highest professional standards
put client interests ahead of the firm's
observe high ethical standards
preserve client confidences
maintain an independent perspective
manage client and firm resources cost-effectively
Improve our clients' performance significantly
follow the top-management approach
use our global network to deliver the best of the firm to all clients
bring innovations in management practice to clients
build client capabilities to sustain improvement
build enduring relationships based on trust
Create an unrivaled environment for exceptional people
be nonhierarchical and inclusive
sustain a caring meritocracy
develop one another through apprenticeship and mentoring
uphold the obligation to dissent
govern ourselves as a "one firm" partnership
As you can see, their values are written according to our One Code model and contain eighteen very specific expected behaviors.
McKinsey says they are values-driven, and they put their money where their mouth is. Investing One Day per year to reflect on them is how they create strategic alignment.
Would your company take EveryOne away for an entire day just to reflect on your core values?