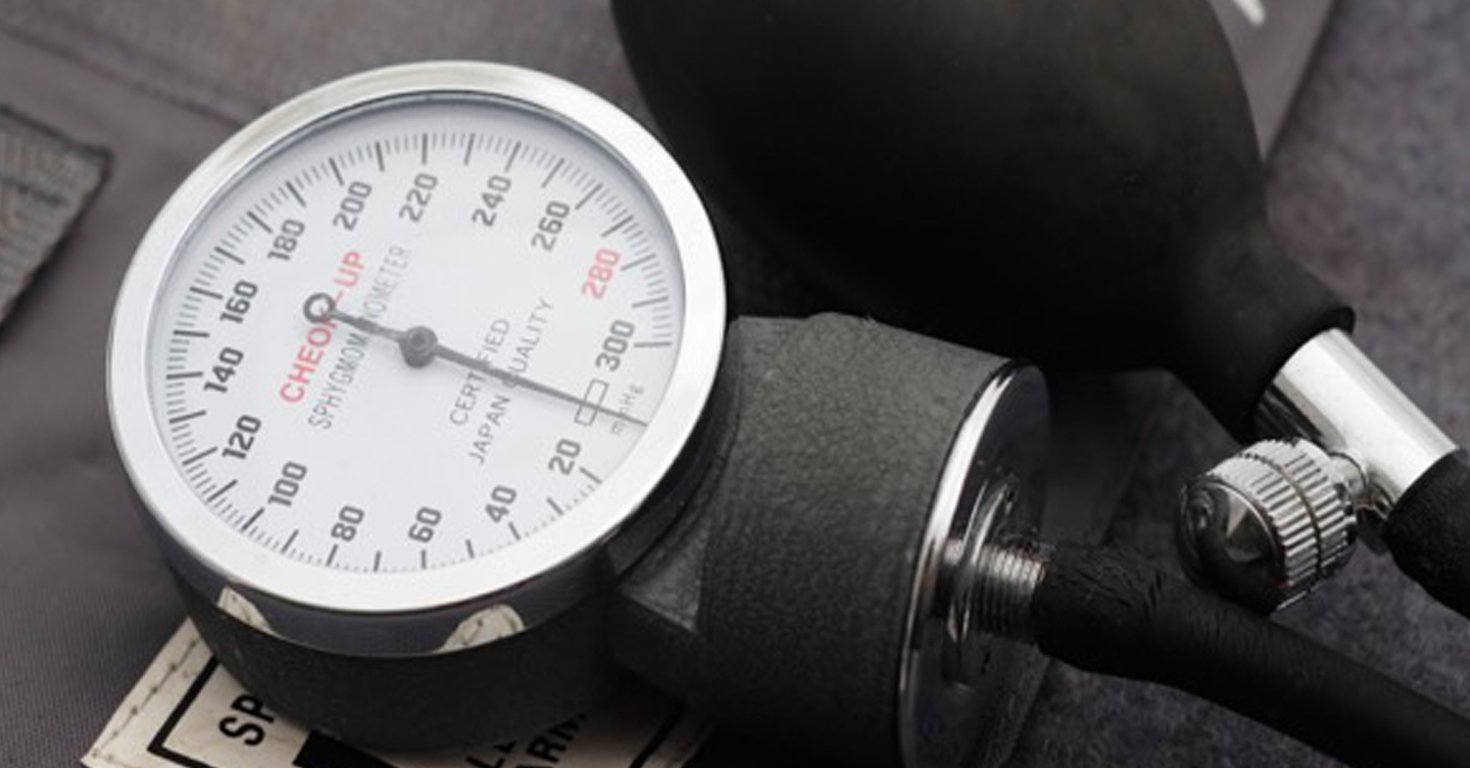 Note: This is an excerpt from my latest book, Drive One Direction: How to Unleash the Accelerating Power of Alignment. In the One Code chapter, we highlight companies who unleashed the accelerating power of alignment with an intense focus on their values.
The Mayo Clinic has over 4,700 physicians and scientists. Like many companies, they have a list of core values.
But they are crystal clear about which one is Number One.
In 1863, Dr. William Mayo opened a private medical practice in Rochester, Minnesota. His sons, William and Charles, continued to build the practice around a relatively innovative concept at the time—hiring a diverse staff of specialists to work as an integrated team. Their model produced better health outcomes and quickly began drawing patients from around the world.
The Mayo Clinic's core values "are an expression of the vision and intent of our founders, the original Mayo physicians and the Sisters of Saint Francis." There are eight of them:
RESPECT—Treat everyone in our diverse community, including patients, their families and colleagues, with dignity.
INTEGRITY—Adhere to the highest standards of professionalism, ethics and personal responsibility, worthy of the trust our patients place in us.
COMPASSION—Provide the best care, treating patients and family members with sensitivity and empathy.
HEALING—Inspire hope and nurture the well-being of the whole person, respecting physical, emotional and spiritual needs.
TEAMWORK—Value the contributions of all, blending the skills of individual staff members in unsurpassed collaboration.
INNOVATION—Infuse and energize the organization, enhancing the lives of those we serve, through the creative ideas and unique talents of each employee.
EXCELLENCE—Deliver the best outcomes and highest quality service through the dedicated effort of every team member.
STEWARDSHIP—Sustain and reinvest in our mission and extended communities by wisely managing our human, natural and material resources.
However, they specifically identify One Value as their primary value: The needs of the patient come first.
Elevating One Value to be Number One makes things incredibly clear. It takes courage and discipline, since every value is important.
It has worked for Mayo. In 2018 over 1.3 million people from 136 countries went to the Mayo Clinic for care, and in the latest U.S. News & World Report rankings, the Mayo Clinic is the Number One hospital overall and Number One in more specialties than any other hospital in the nation.
What is your company's Number One Value?