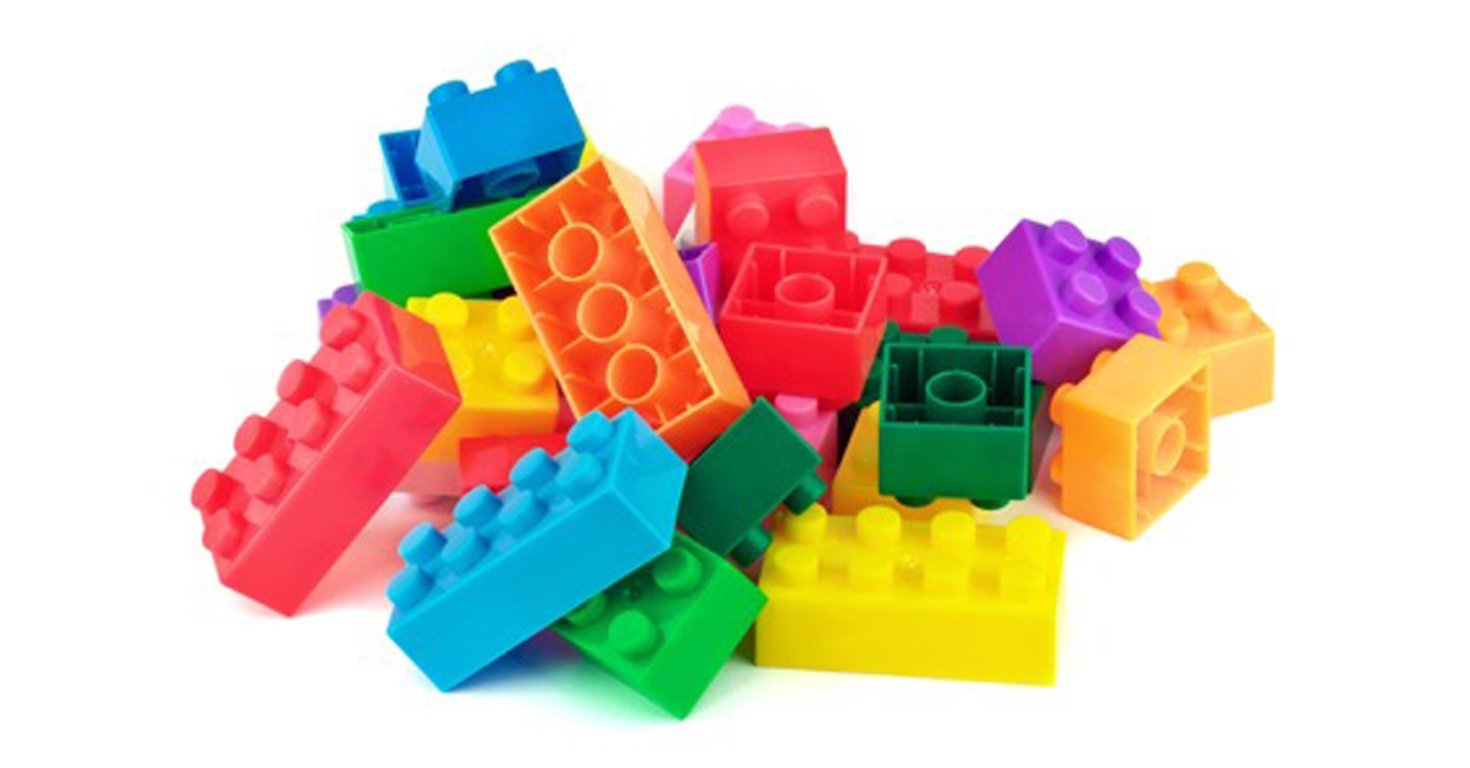 Note: This is an excerpt from my latest book, Drive One Direction: How to Unleash the Accelerating Power of Alignment. In the One Portfolio chapter, we highlight companies who unleashed the accelerating power of alignment with an intense focus on their product portfolio.
LEGO® (www.lego.com) was founded in 1932 by Ole Kirk Kristiansen. The privately held, family-owned company with headquarters in Billund, Denmark, has over 19,000 employees and operates 132 LEGO brand stores.
They have built an amazing business, One Brick at a time.
My mom recently spent time cleaning and sorting the LEGO bricks my brothers and I played with as kids so she could donate them to a local church. These bricks are almost 60 years old and they are still viable. In fact, all LEGO bricks produced since 1958 are fully compatible with the bricks produced today.
Every year, LEGO sells over 75 billion bricks and other components that they call "elements." There are more than 3,700 different types of pieces, including bricks, wheels, motors, swords, figures, and more.
These are manufactured with incredible precision—the molds used to produce LEGO elements are accurate to within 0.004 mm—less than the width of a single hair. This accuracy ensures that the bricks will have what LEGO calls "clutch power."
Since LEGO's mission is to "inspire and develop the builders of tomorrow," they often take on special projects to demonstrate the amazing things that can be built with LEGOs.
In 2018, they built a full-scale copy of the $3M Bugatti Chiron sports car out of LEGO bricks! It took over 13,000 man-hours to build and used over 1 million LEGO elements. It has 2,304 LEGO motors and a top speed of 12 MPH (versus 261 MPH for the real one!) The Bugatti factory test driver and multiple Le Mans champion Andy Wallace had the honor of the first drive.
The LEGO Chiron is truly amazing. But let's just say you only have six two-by-four bricks. There are 915,103,765 ways to combine them! I spent hours as a kid building things, breaking them down, and then using my imagination to build something else.
LEGO is an amazing example of how a standardized product architecture can create alignment. There are a number of key insights that companies should consider applying.
First is backward compatibility. LEGO bricks that were built sixty years ago still interoperate with the current ones.
The second key insight is the power of modularity. People can mix and match LEGO elements to build virtually anything. Many companies struggle to create cross-divisional product portfolios. Creating a common architecture can ensure that products from division 1 interoperate with products from division 2.
It worked for LEGO. The company is worth over $7 billion, making it the world's most valuable toy brand by far, according to consultancy Brand Finance.
Does your company have One unifying product architecture that keeps everything aligned?