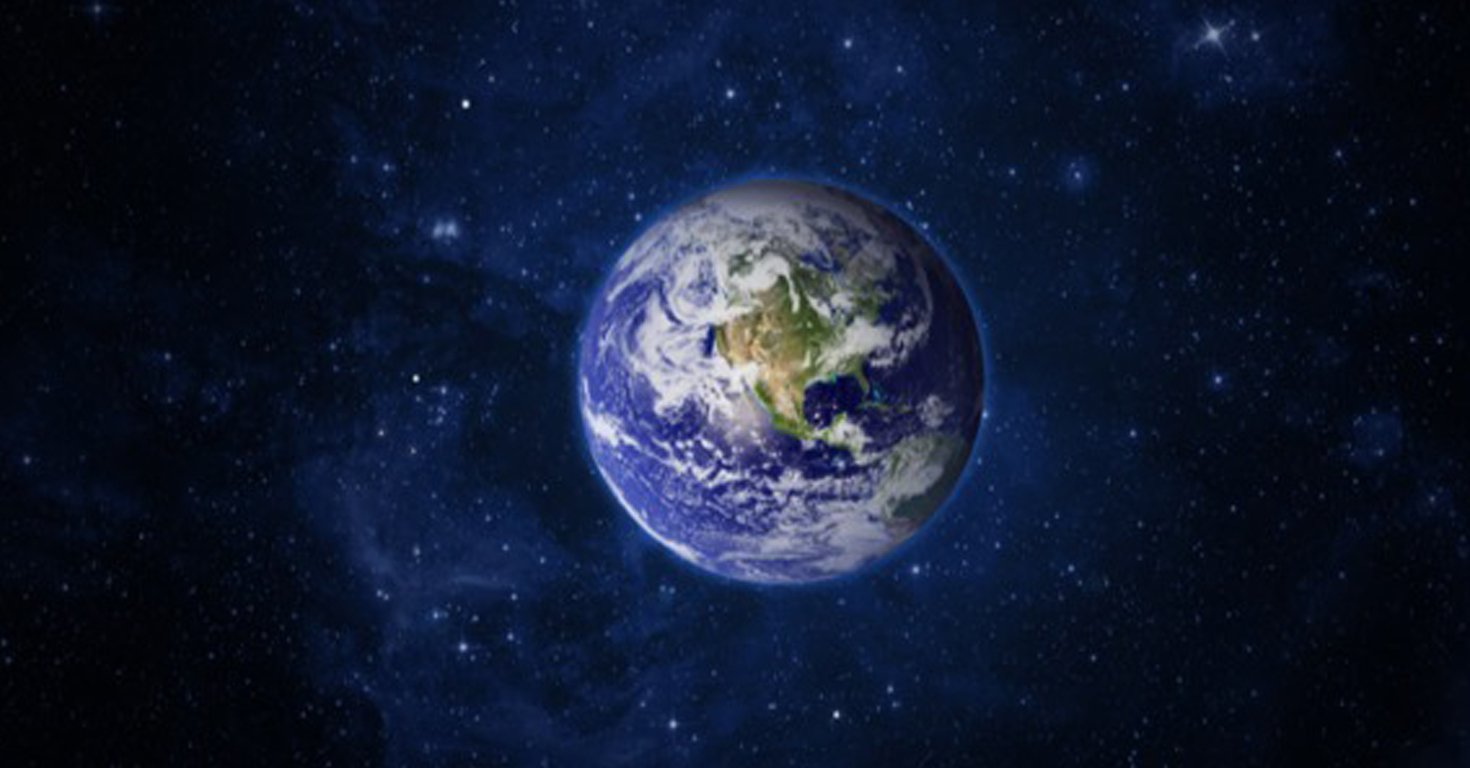 Note: This is an excerpt from my latest book, Drive One Direction: How to Unleash the Accelerating Power of Alignment. In the One Strategy chapter, we highlight companies who unleashed the accelerating power of alignment with an intense focus on their corporate strategy.
Iridium® Communications Inc. (NASDAQ: IRDM) is the only satellite communications company that offers truly global voice and data communications coverage.
Iridium creates strategic alignment by focusing on just One Planet.
I was surprised to learn that more than 80 percent of the Earth does not have cellular coverage. Iridium's strategy is to address that opportunity.
Iridium reinforces their global positioning with a One Word Tagline: Everywhere. And when your tagline is Everywhere, you must back it up.
In January 2019, the company completed their $3B Iridium NEXT project. Iridium NEXT is a network of 66 cross-linked Low-Earth Orbit (LEO) satellites, providing coverage over 100 percent of the earth's surface. Since these LEO satellites are "only" 476 miles from the Earth, Iridium's network has a shorter transmission path, stronger signals, and lower latency.
Iridium solutions are ideally suited for applications that demand global coverage. These include the maritime, aviation, government, military, emergency services, and more.
Matt Desch, Iridium's CEO, said, "Alignment is critical. Our customers know we differentiate by not making compromises on coverage. Even though we serve the whole planet, we only do what we do best. We don't try to be all things to all people but focus on the unique markets and customers where we have a distinct network advantage."
Deciding where to compete is one of the most important strategic decisions a company must make.
One way to create alignment is to compete in just One Geography. For your company, that might be one ZIP code or one city. This is an exceptional way to create alignment, since all your energy is intensely focused.
While Iridium was global from day one, most companies follow a more predictable pattern. They expand from local to regional to national to multinational and ultimately become truly global companies.
Clearly, the "One Planet" strategy has worked for Iridium. While their geographic footprint is global, they are intensely focused on their unique customer niche. Over the last decade, their revenues have more than doubled to over $500 million—and profitability has soared.
How do you define your geographic footprint?