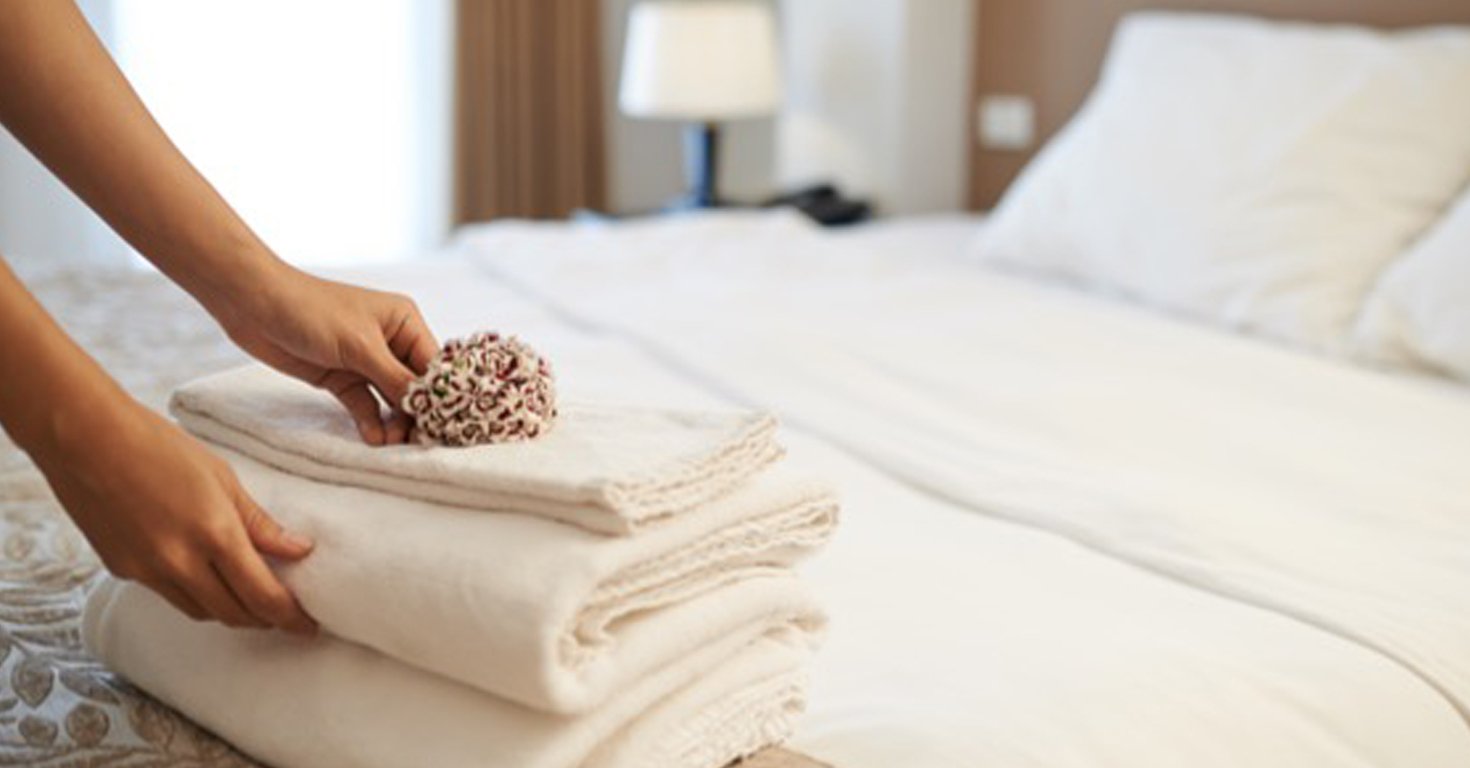 Note: This is an excerpt from my latest book, Drive One Direction: How to Unleash the Accelerating Power of Alignment. In the One Code chapter, we highlight companies who unleashed the accelerating power of alignment with an intense focus on their values.
Hilton (NYSE: HLT) is a global hospitality company with a portfolio of seventeen brands, 5,700 properties, and over 923,000 rooms.
Hilton improved alignment by creating One List of core values.
Perhaps you are thinking, "Of course they have One List of values." However, this was not always the case.
When Christopher Nassetta took over as CEO in 2007, he discovered that Hilton had over thirty different lists of core values.
Here is how he described the process of consolidating them into One List:
"We did a lot of work with teams around the world, and asked people to look at all their values statements and boil them down. Then we took all those ideas with us on a two-day offsite with about 12 of us. There was a lot of overlap, and we tried to consolidate it. What I ended up saying to them was, let's use some of our own skills and brand it, not because I want to be cute about it, but because people will remember it. I started looking around the room and at the letters and they came together as HILTON—H for hospitality, I for integrity, L for leadership, T for teamwork, O for ownership and N for now. To reinforce them, we are constantly referring to the letters—in newsletters, in town halls—almost to the point where we are driving people crazy. But it works."
For your reference, here is the One List of Hilton values:
HOSPITALITY—We're passionate about delivering exceptional guest experiences.
INTEGRITY—We do the right thing, all the time.
LEADERSHIP—We're leaders in our industry and in our communities.
TEAMWORK—We're team players in everything we do.
OWNERSHIP—We're the owners of our actions and decisions.
NOW—We operate with a sense of urgency and discipline.
As you can see, each value has both One Word and an expected behavior. This extra step turns static values into a dynamic corporate code that can drive behavior.
Of course, this starts with having One List.
Does your company have One—and Only One—List of core values?