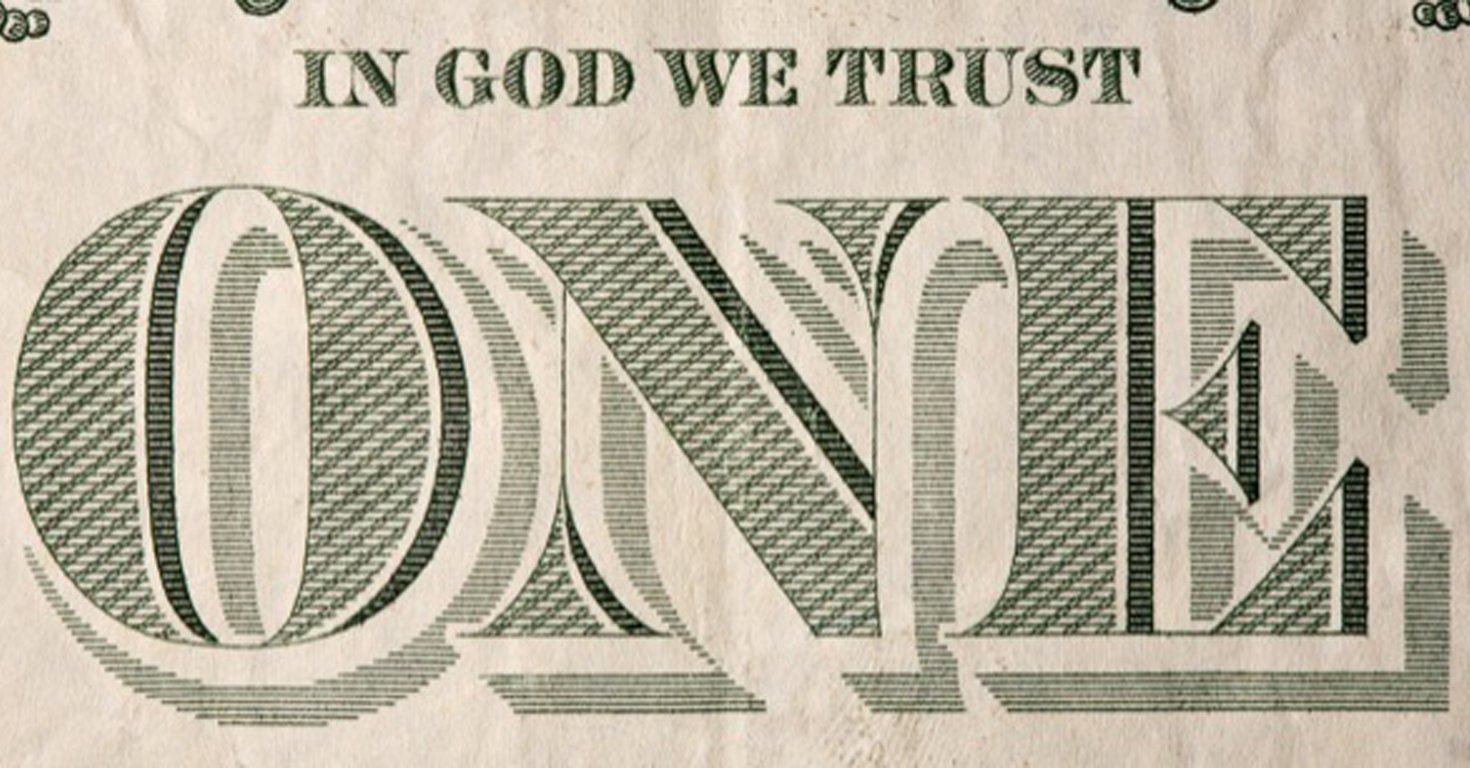 Dollar Tree (NASDAQ: DLTR) has 14,300 stores, employs 180,000 people, and generates over $20 billion in revenue.
Dollar Tree unleashed the accelerating power of alignment by focusing on One Price Point.
This is an amazing story. Dollar Tree has built a $20+ billion-dollar company selling products for One Dollar!
Headquartered in Chesapeake, Virginia, Dollar Tree is the largest single-price-point retailer in North America. (Their late founder and CEO, Macon F. Brock Jr., wrote an autobiography about his experience. The title? One Buck at a Time.)
In 2015, the company acquired Family Dollar, solidifying their leadership in the single-price-point category. Of course, integrating—aka aligning—the two companies is a key priority. Some of their key initiatives include:
Implementing a shared services model across corporate support functions, including Finance, Human Resources, Information Technology, and Supply Chain
Introducing common technology platforms and processes across both brands
Improving logistic and supply chain efficiencies
In November 2018, Gary Philbin, Dollar Tree's President and Chief Executive Officer, described their results, "Dollar Tree delivered its 43rd consecutive quarter of same-store sales growth, with increases in both customer transactions and average ticket. We are pleased with the performance of our newly renovated Family Dollar stores. Additionally, we have begun the important phase of consolidating our store support centers into our Chesapeake campus, which will improve our ability to support Family Dollar stores through enhanced collaboration, communication and teamwork."
Choosing a price point is an important component of your corporate strategy. Dollar Tree chose a very specific and easily understood One.
Of course, there are many different price points in every market.
On the low end, there is free. On the high end, there is IYHTAYCAI, which stands for "if you have to ask, you can't afford it."
The question for you to consider is whether your company should create strategic alignment by choosing One of them.
Your company can be Dollar Tree, or you can be Neiman Marcus. But not both.
Choosing One Price Point worked for Dollar Tree. In the last decade, their revenue has grown fivefold!
Where on the price point continuum does your company compete?