NOTE: This post is an excerpt from my latest book, Drive One Direction.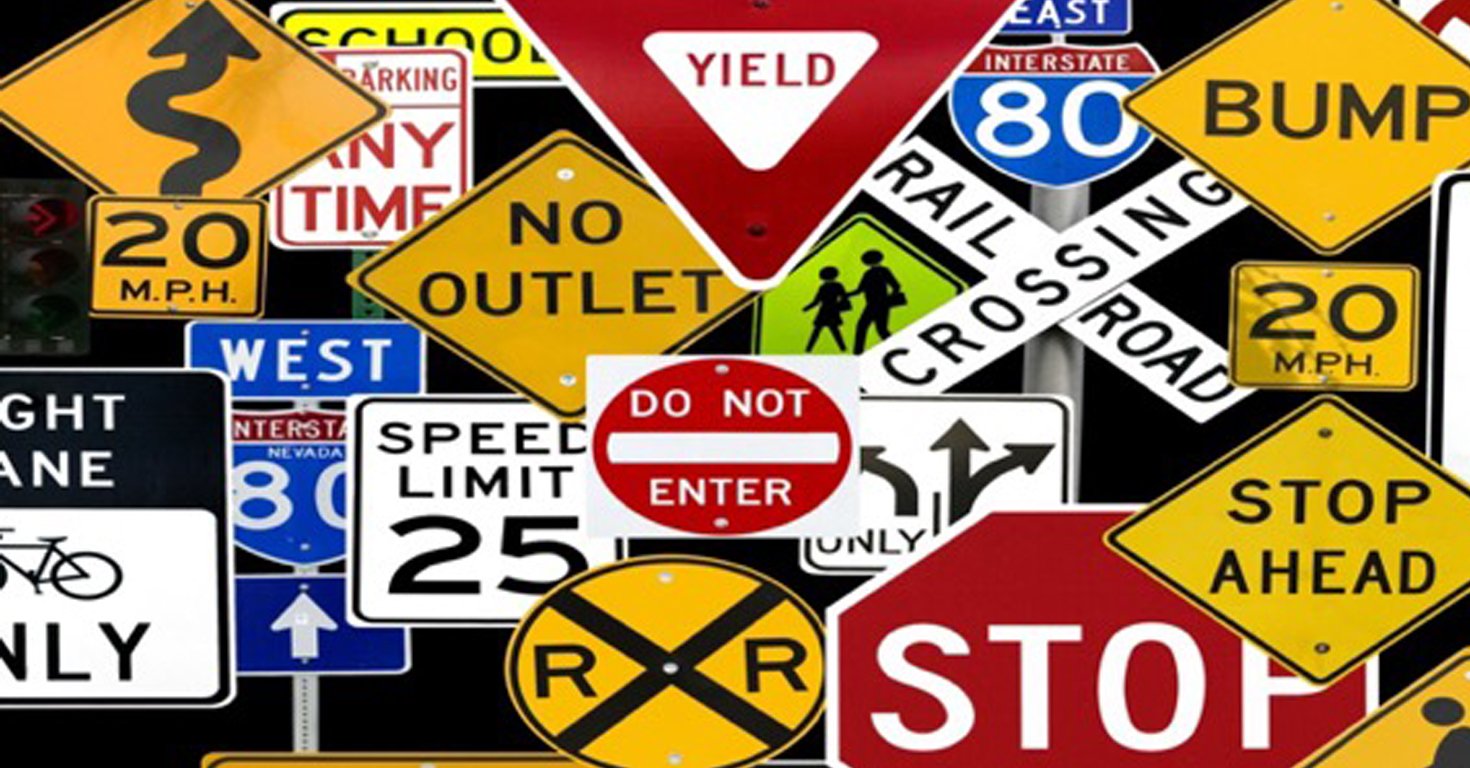 In addition to optimizing each One, you must take the additional step of looking at them holistically.
They must deliver One Message.
This extra step ensures that each of your One(s) is aligned with each other—and this step is critical.
Every research study confirms that most employees are disengaged. One root cause for disengaged employees is something we call "corporate hypocrisy." This takes place when the company's words, actions, policies, decisions, and behaviors don't match.
In our experience, mixed messages kill alignment.
Awhile back, I worked with a sales executive who had cut his teeth in a hard-core door-to-door sales organization.
The company sold coupons for automotive repair services. Each representative would knock on hundreds of doors every day, facing mindboggling levels of rejection.
Although I have had hundreds of hours of sales training, he taught me something I had never heard before: "The confused mind always says no."
The corollary for leaders is, "The confused employee always shifts into neutral."
To prevent your employees from shifting into neutral, you must deliver One Message.
First, your words must be aligned. Your vision must align with your brand promise. Your mission must align with your values. Your executives must speak with One Voice.
Second, your actions must be aligned with your words.
You can't proclaim that you value diversity and have twelve white men on the board. You can't talk about being One Team and tolerate undermining. You can't promise One Wow! and not deliver it.
The Drive One Direction® methodology is an integrated system. Ensuring that everything is aligned to deliver One Message is a critical step in the process.
You can't win the race if confused employees shift into neutral.