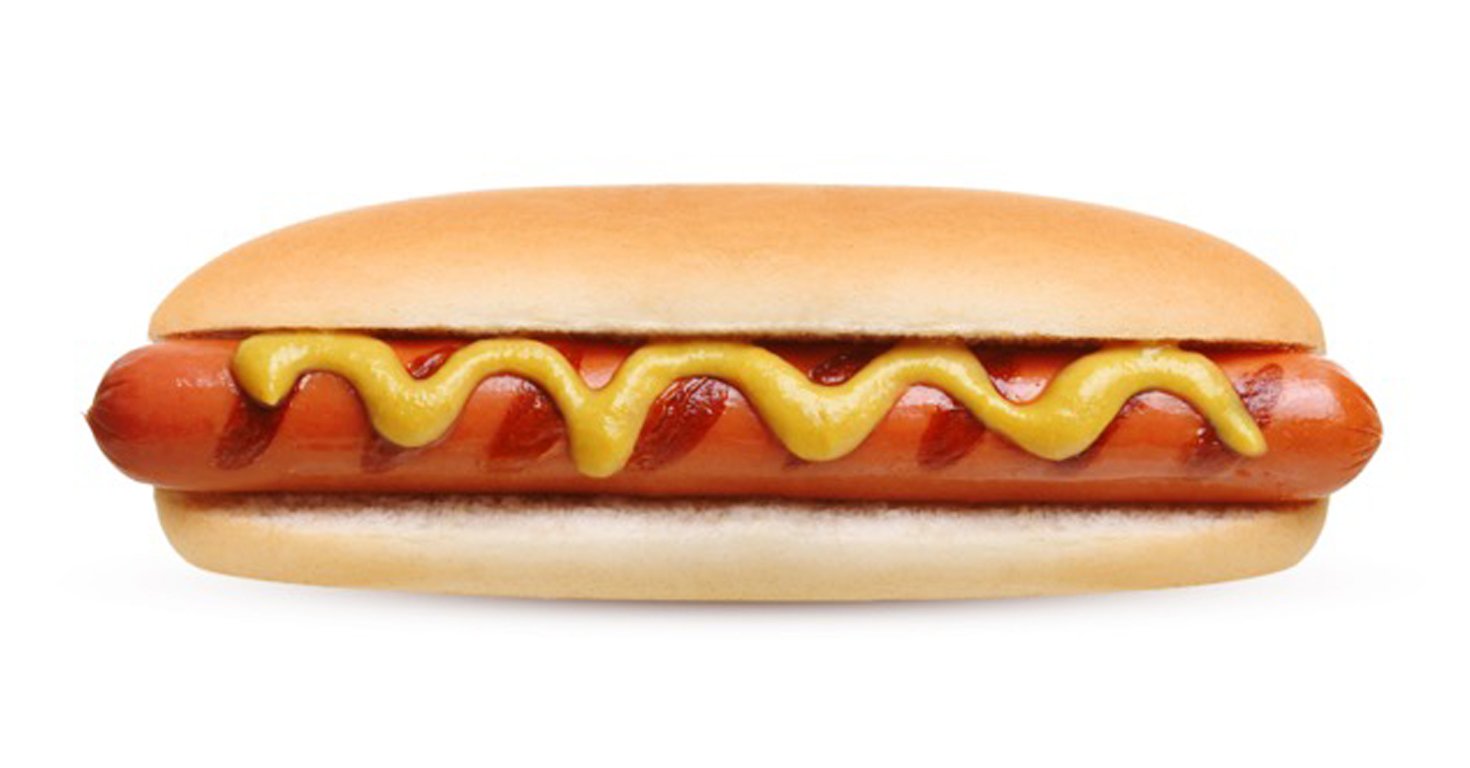 Note: This is an excerpt from my latest book, Drive One Direction: How to Unleash the Accelerating Power of Alignment. In the One WOW! chapter, we highlight companies who unleashed the accelerating power of alignment with an intense focus on their customer experience.
Costco Wholesale (NASDAQ: COST) is the second-largest retailer in the country with over $138 billion in sales. They have 243,000 employees, 773 warehouses in 10 countries, and 97 million members.
While no one will confuse Costco with The Ritz-Carlton, they also deliver an amazing Wow!
Costco's customer experience starts with their membership model, which creates an amazing alignment of interests. Once you pay your annual fee, you have an incentive to maximize the value of your membership by spending more at Costco. Thus, both customers and Costco have exactly the same goal—to maximize sales!
The revenue from membership fees is almost pure profit, and it typically makes up nearly 100 percent of Costco's net income. With this high-profit annuity as the baseline, Costco prices merchandise to just barely cover costs. Thus, customers know that when they see something at Costco, it is likely the best deal in town.
As a result, Costco has membership renewal rates above 90 percent!
Costco carries a wide selection of merchandise categories—everything from televisions to tires. But within those categories, a shopper's options are limited: the typical warehouse is stocked with fewer than 4,000 products, compared to 45,000 at a typical grocery store.
Costco is also the largest wine retailer in the U.S. While most wine retailers stock thousands of wines, a typical Costco store has only about 100. Most are low priced, but occasionally they will have very expensive bottles of French Bordeaux.
Shopping at Costco is a unique experience. To enter the warehouse, you must show your membership card. In a strange way, this creates a feeling of being part of an exclusive club—comprised of the world's savviest shoppers.
Because shoppers know that everything at Costco is "a great deal," it is very easy to buy things that were not on their shopping list. Customers come for a toaster and leave with a 72–inch high-definition television that was just too good to pass up. Most will enjoy the amazing selection of free samples or one of Costco's legendary $1.50 hot dog meals.
The warehouses are austere. No plush carpeting. No fancy displays. Just concrete floors and metal warehouse shelving. Most of the merchandise is packaged in bulk, making it easy to buy a year's supply of toilet paper.
While Costco does not call their employees "Ladies and Gentlemen," they are always a big part of the customer experience. Costco has incredibly low turnover for a retailer—less than 1 percent for managers and less than 5 percent for hourly employees.
Over 75 percent of Costco warehouse managers started out as hourly employees, and their CEO, Craig Jelinek, started as a warehouse manager.
Costco proves that you don't have to be expensive to deliver an amazing Wow!
The company went public on December 5, 1985, at $10.00 per share. If you had bought shares at their IPO, you would have a return of 13,447 percent.
Wow!
How does your business model impact your customer experience?