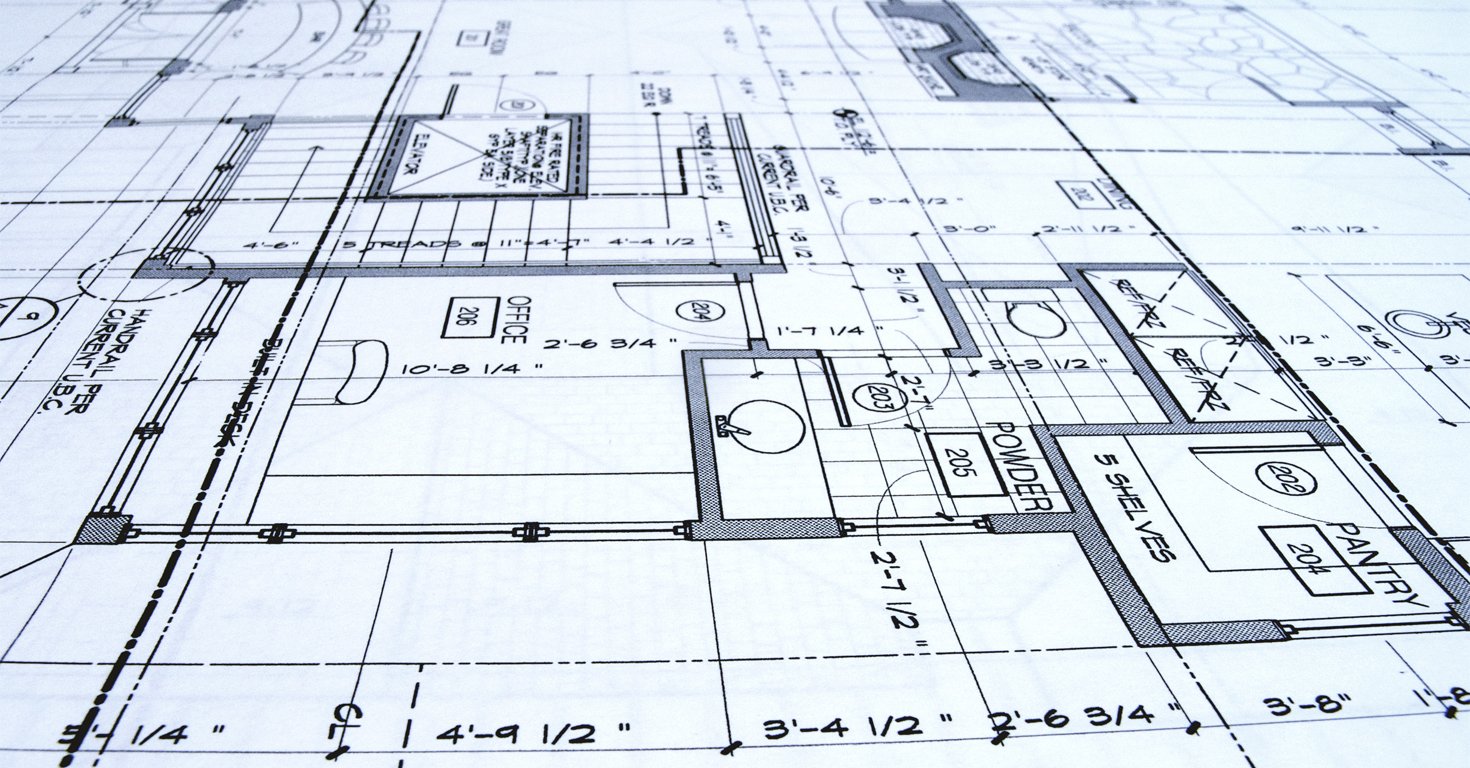 Note: This is an excerpt from my latest book, Drive One Direction: How to Unleash the Accelerating Power of Alignment. In the One Way chapter, we highlight companies who unleashed the accelerating power of alignment with an intense focus on their corporate standards.
Bognet Construction (www.bognet.com) is a rapidly growing commercial general contractor in Washington, D.C.
They unleashed the accelerating power of alignment with The BOGNET Way.
"The BOGNET Way transformed our company," said Jennifer Bognet, "It captures the essence of who we are, how we work, and why customers should choose us."
In 2008, the company went through a process to codify their unique business philosophy. This led to the creation of The BOGNET Way, and the results have been very impressive.
First, it allowed Bognet to differentiate their company from their competitors. After all, many general contractors can manage construction, but only One Company does it The BOGNET Way.
Second, it allowed Bognet to optimize their human capital. From recruiting to training to recognition, The BOGNET Way provides accelerating clarity. They use The BOGNET Way to evaluate applicants. They also use The BOGNET Way as their framework for employee recognition.
Below are the six components of The BOGNET Way:
BUILD LONG-TERM RELATIONSHIPS
We strive to build long-term relationships with every member of the project team. Because we are focused on the long-term, these relationships are a critical element of how we work, how we solve problems, and how we communicate.
OPERATE AS ONE TEAM
We work to provide strong leadership to all parties in the job (architect, tenant, construction manager, building owner, subcontractors, etc.) with the goal of working together as one integrated team.
GO THE EXTRA MILE
We are relentless about the details of every project and aggressively follow-up until the job is done. Before every employee leaves for the day, they ask themselves, "Have I done everything possible to anticipate tomorrow's problems today?"
NEVER STOP IMPROVING
We are committed to look for innovative new ways to deliver our projects, applying the latest tools and procedures to improve efficiency. We work hard to stay on top of industry trends and innovations.
ENGINEER WIN-WIN SOLUTIONS
We strive to balance the needs of all parties in the project to find the win-win solution. We look for creative ways to solve challenges, and resolve conflicts so we can deliver exceptional quality.
TAKE OWNERSHIP
At Bognet, we will do whatever it takes to deliver on our promises. The Bognet Executive Team is highly engaged in every project as an executive sponsor.
As you can see, it is an acrostic, which makes it easy for everyone to remember. Even better, it provides a structured way for Bognet to deliver exceptional construction projects for their clients.
Since implementing The BOGNET Way, the company has quintupled in size.
Has your company codified your unique way of doing business?