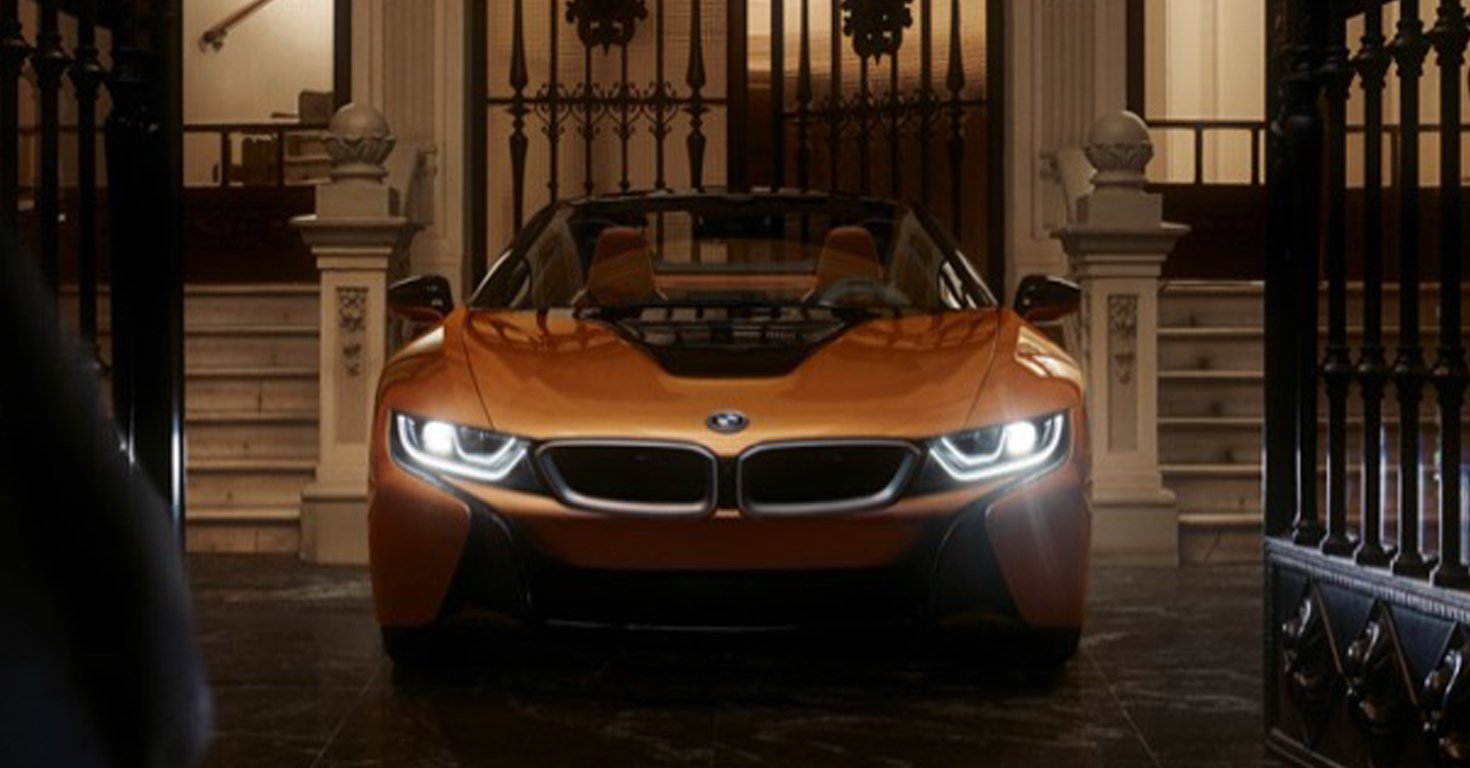 In 1933, a fledgling company known as Bayerische Motoren Werke GmbH (DE: BMW) introduced the BMW 303.
It was the first BMW to use the now iconic kidney grille.
For eighty-five years, the kidney grille has been used on all BMW cars with just four exceptions (the 937–1940 BMW 325, the 1955–1962 BMW Isetta, the 1957–1959 BMW 600, and the 1959–1962 BMW 700).
Although the function of the kidney grille was to help cool down the engine, BMW even used it on the electric i3 and the hybrid i8.
The kidney grille is BMW's signature design element. It provides a unifying—and immediately recognizable—visual identity for all their products. It unifies their dozens of models into One Portfolio.
Having the management discipline to stay with this One Style for eighty-five years is an impressive feat. I'm sure that many BMW designers have complained that having to use the kidney grille on every car was hindering their creativity.
In fact, the original design for the first e21 3-series BMW (produced from 1975–1983) ditched the kidney design in favor of a more GM-like grille with horizontal bars. Thankfully, Bob Lutz, who was executive vice president of sales at BMW North America, convinced the company to redesign the car with the kidney grille.
I believe the decision to stay with the design standard has been an important component of BMW's success and growth. In 1974, BMW was the 11th largest European brand in the U.S., selling just over 15,000 cars. Now, they sell over 300,000 cars per year.
In my book, Decide One Thing, I also profiled BMW.
In 1975, BMW unveiled "The Ultimate Driving Machine" tagline. (Interestingly, the tagline was also created by Bob Lutz.)
They had the discipline to stay with One Tagline for thirty-five years! But in 2010, they abandoned The Ultimate Driving Machine for the much maligned "Joy" campaign.
In 2012, they brought back The Ultimate Driving Machine. In fact, the ad copy was, "We don't make sports cars. We don't make SUVs. We don't make hybrids. We don't make luxury sedans. We only make One Thing: The Ultimate Driving Machine." (That's why this story was a perfect fit for my Decide One Thing book!)
Then, they switched again and started using "Sheer Driving Pleasure." In 2013, they started using another new slogan, "Designed for Driving Pleasure." A review of their websites for various countries around the world revealed that multiple taglines are used, including "The Ultimate Driving Machine."
Having a single, unifying product design element can be a powerful way to create alignment. For 85 years, BMW has had the discipline to stay with it. I just wish they had the same discipline with their tagline.
Do your products and/or services have One single, unifying design element?