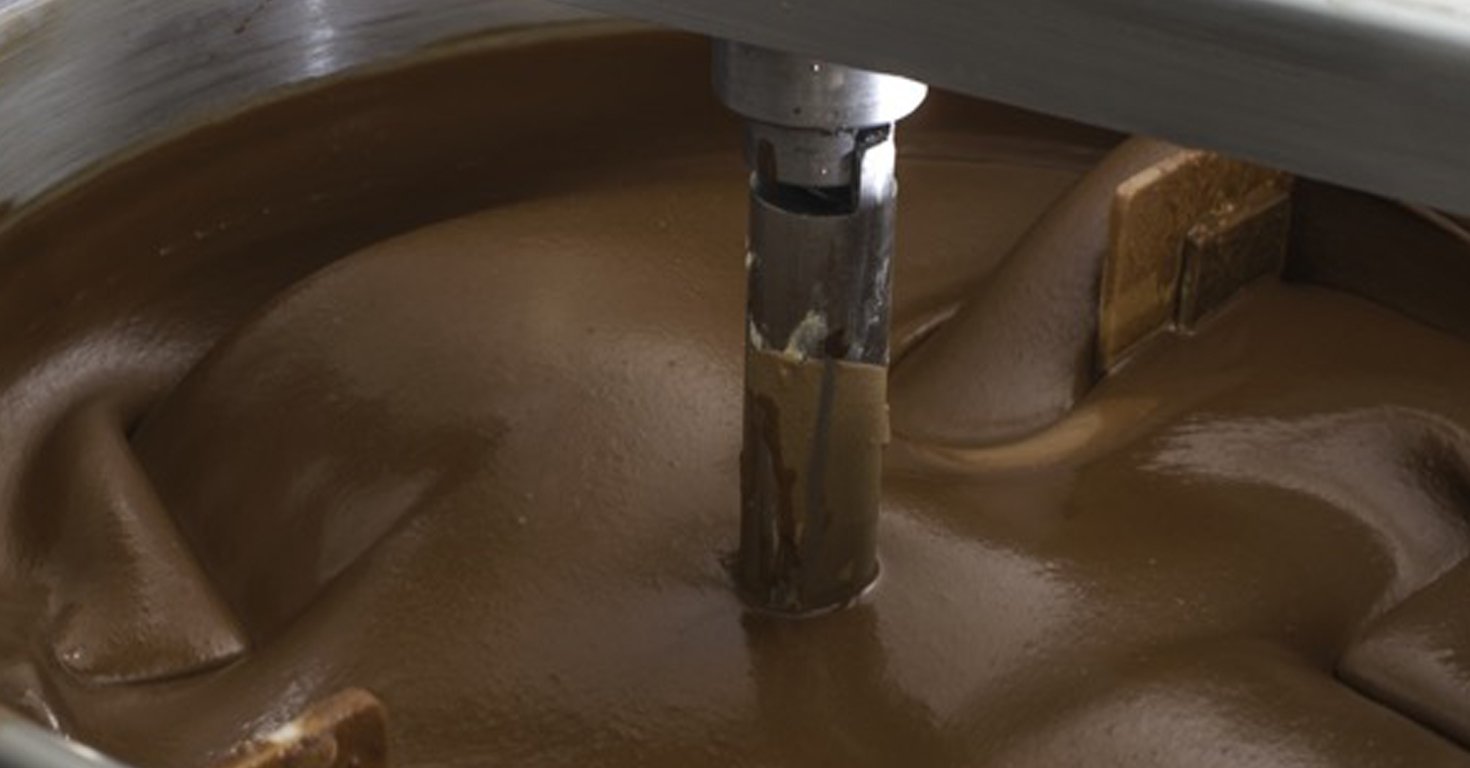 Note: This is an excerpt from my latest book, Drive One Direction: How to Unleash the Accelerating Power of Alignment. In the One Code chapter, we highlight companies who unleashed the accelerating power of alignment with an intense focus on their values.
The Blommer Chocolate Company (www.blommer.com) is the largest cocoa processor and ingredient chocolate supplier in North America.
Blommer unleashed the accelerating power of alignment with One DNA.
Blommer Chocolate was founded in 1939 in Chicago, Illinois, by three brothers; Henry, Al, and Bernard. For almost 80 years, the Blommer family has run the company.
The company now has over 800 employees, including the third generation of Blommers: Peter, Rick and Steve Blommer, Peter Drake, and Tori Blommer-O'Malley.
(Although these Blommer family members come from different branches of the family tree, they still share some common DNA. This could actually be confirmed by Autosomal DNA testing, which measures the number and length of common DNA segments.)
Peter Blommer, the grandson of Henry, started working for the company in 1991 in the Union City, California, plant. He became the President and Chief Executive Officer in 2009.
To manage the rapidly expanding company, Peter needed to recruit and incorporate outside executives who were not part of the Blommer family but shared the company's DNA.
After all, your company's DNA—just like your personal DNA—defines who you are and differentiates you from everyone else.
Here is how Peter Blommer described it, "Our unique company DNA is a function of several factors, including our history as a family business, our company values, our philosophy of management, and more. Creating company-wide alignment with the Blommer DNA was a top priority when I became CEO."
At this point, roughly three-quarters of the senior management team is comprised of executives from outside the family.
The results from Blommer's investments in strategic alignment have been sweet. (Pardon the pun.) The business continues to grow, the family relationships are healthier than ever, and the company is positioned to thrive for generations to come.
Your company may not be a family business, but that does not mean you can't run it like one. You can treat your employees like family. You can treat your customers like family. You can even treat your vendors like family.
Of course, this means that you must codify your company's unique DNA.
Do your values emanate from the founder's DNA?