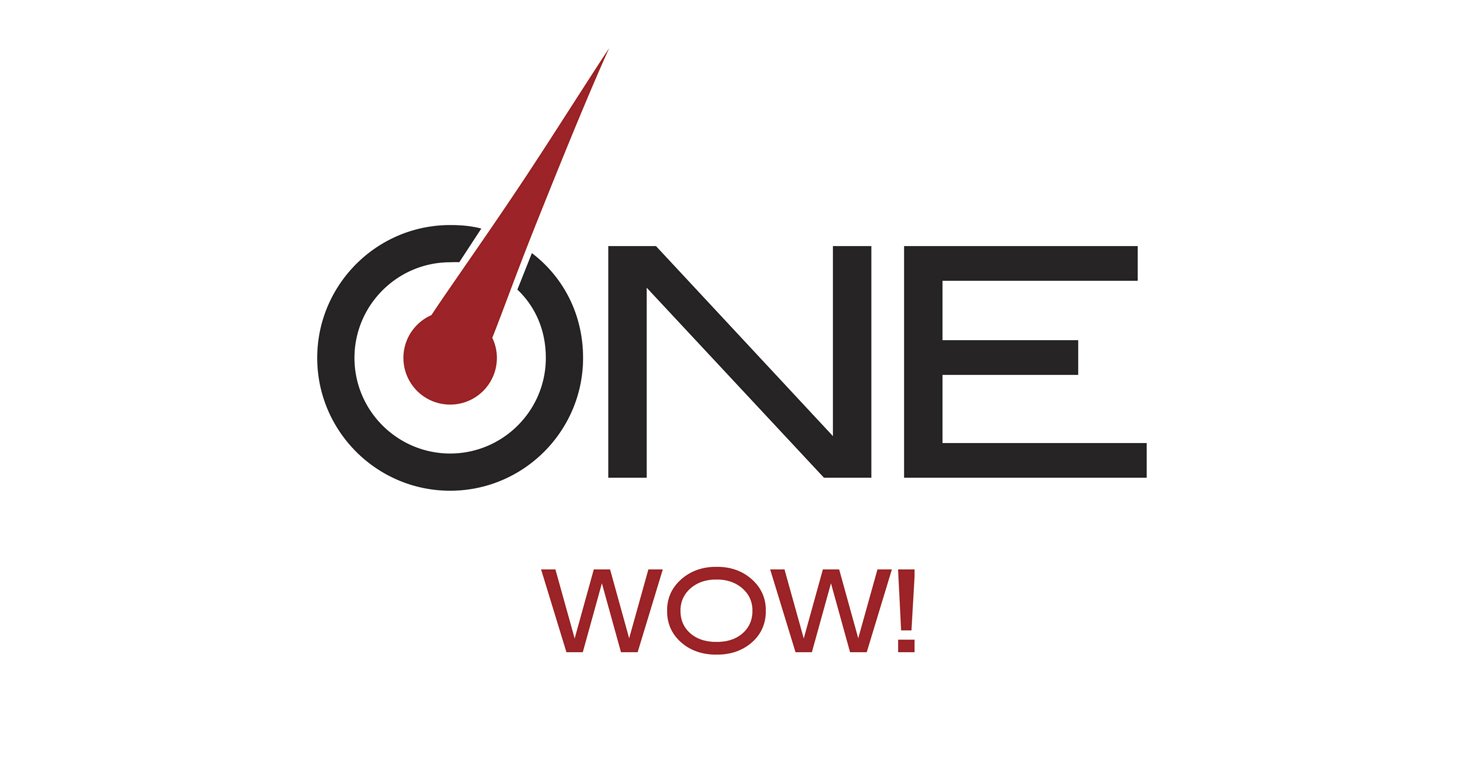 Note: This is an excerpt from my latest book, Drive One Direction: How to Unleash the Accelerating Power of Alignment. In the One WOW! chapter, we highlight companies who unleashed the accelerating power of alignment with an intense focus on their customer experience.
Every company delivers a customer experience.
But most don't deliver One that makes customers say "Wow!"
Bain & Company analysis shows that "companies that excel in the customer experience grow revenues 4%–8% above their market. That's because a superior experience helps to earn stronger loyalty among customers, turning them into promoters who tend to buy more, stay longer, and make recommendations to their friends."
Your company is already delivering some type of customer experience.
The question, however, is whether you are delivering a standardized experience that makes customers say "Wow!"
Obviously, your company has many customers. Each customer is unique and expects a customer experience that is custom-fit to their unique needs and wants.
However, fast-lane companies also standardize foundational elements of their customer experience. Thus, their unique Wow! is both standardized and customized.
To start the standardization process, identify One Experience that will appeal to all your customers. For example, you could ensure that every employee always calls every customer by name.
Over time, you can design a more robust customer experience that is a blend of multiple elements.
Of course, you can't just develop a unique customer experience … you must deliver it.
Unfortunately, according to Gallup, only 27 percent of employees feel that their company always delivers what they promise.
Therefore, your company must develop the systems, processes, and culture to align everyone—and everything—to deliver your One Wow! … not one time but every time.
In this chapter, we will explore how The Ritz-Carlton, Costco, CrossFit, and Four Sisters unleashed the accelerating power of alignment by developing—and delivering—a standardized customer experience.