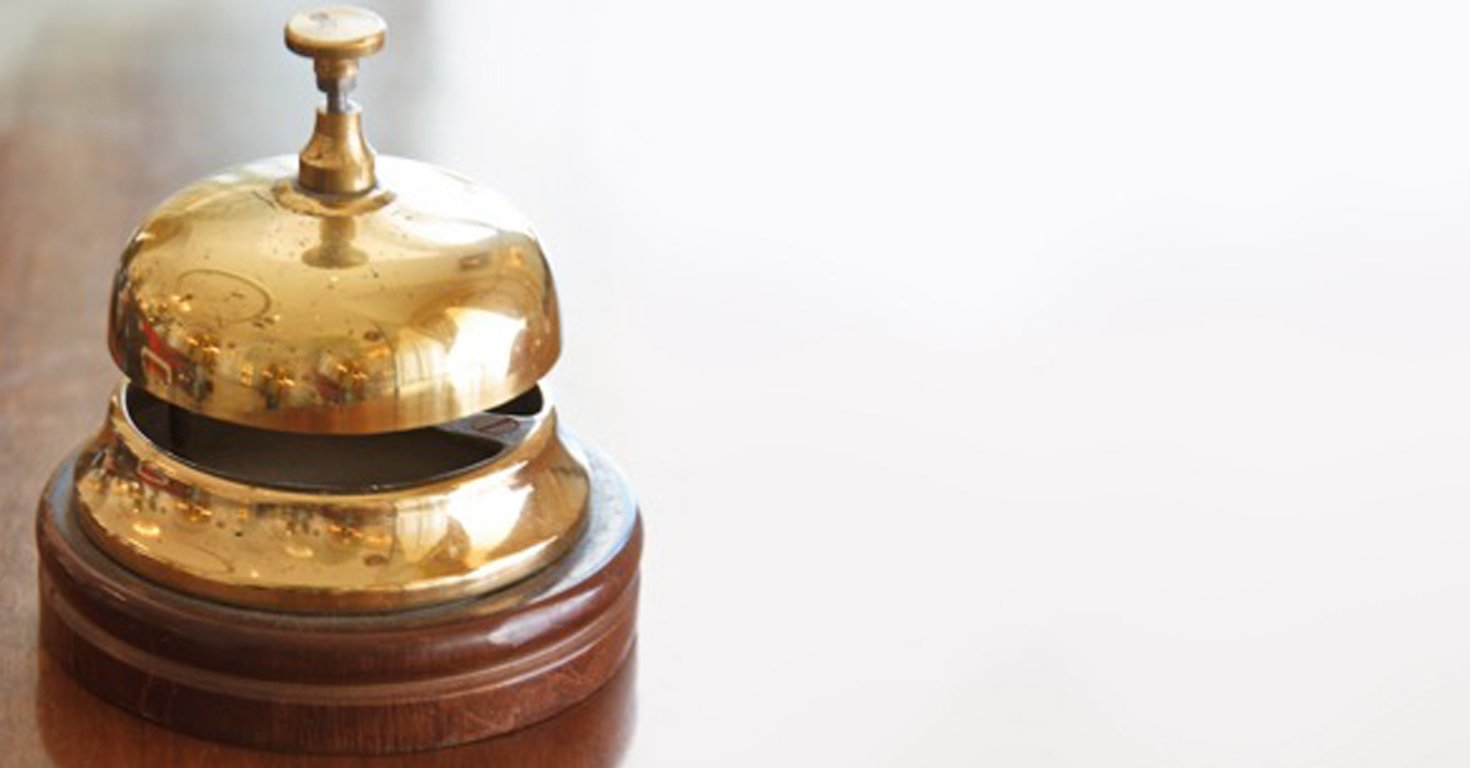 The Ritz-Carlton (NASDAQ: MAR)* operates 91 hotels worldwide in 30 countries and territories. Their 40,000 employees are known as "the Ladies and Gentlemen of The Ritz-Carlton."
They set the gold standard for hospitality.
In fact, The Ritz-Carlton (yes, the "The" is always capitalized) actually calls their service delivery system The Gold Standard. It includes The Credo, a Motto, Three Steps of Service, Twelve Service Values, The Sixth Diamond, and an Employee Promise.
While many companies have these kinds of things, The Ritz-Carlton takes them the extra mile.
Herve Humler, their President and Chief Operating Officer, explained it this way, "Have a clear, compelling, and ambitious vision. Make sure people understand the vision, talk about it daily, and live it always. If you don't inscribe these things, they will go away."
They reinforce this every morning. Each day, The Ritz-Carlton hotels around the world participate in a Daily Line-Up. All employees—from front-line staff to the Chief Operating Officer—participate in this daily meeting. This gathering aligns employees with The Ritz-Carlton culture. During this meeting, they share "Wow" stories (yes, they actually call them Wow stories) about an employee who went above and beyond to deliver a unique service experience.
In addition, all the Ladies and Gentlemen around the globe participate in the annual SWOT (Strengths, Weaknesses, Opportunities, and Threats) analysis. By including everyone in this process, The Ritz-Carlton is demonstrating that every employee's ideas are valued.
Financial information such as budgets and revenue are shared with everyone at The Ritz-Carlton. Ladies and Gentlemen are aware of financial goals and openly discuss numbers. Not only does this instill accountability, but it also fosters a sense of ownership.
While every guest is unique and has unique needs, The Ritz-Carlton's Three Steps of Service explains how to deliver their unique Wow!:
A warm and sincere greeting.
Use the guest's name. Anticipation and fulfillment of each guest's needs.
Fond farewell. Give a warm good-bye and use the guest's name.
Part of their unique formula is to empower people to go the extra mile without asking permission from their manager. In fact, every employee can spend up to $2,000 to satisfy a guest.
While The Ritz-Carlton's service delivery philosophy is standardized, their hotel architecture is not. "We do not work to one design mold, but rather allow the process to be destination and customer focused." Each Ritz-Carlton property around the world has a unique design reflecting its location.
Does your company empower employees to do whatever is necessary to Wow! customers?
*The Ritz-Carlton is part of Marriott.
Note: This is an excerpt from my book, Drive One Direction.