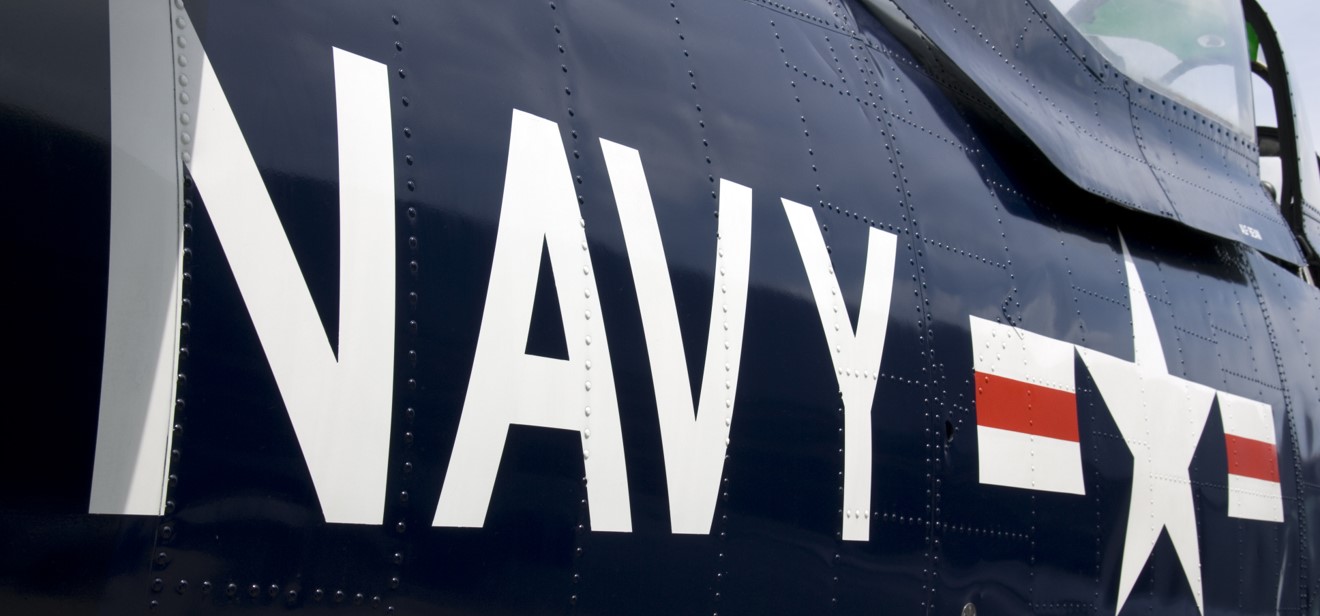 Valiant Integrated Services (www.OneValiant.com) provides mission-critical services to the U.S. Department of Defense and intelligence communities, including our Joint Forces commands, the U.S. Army, Army National Guard, U.S. Navy, U.S. Marine Corps, U.S. Air Force, and coalition forces and has over 5,000 employees in over 20 countries across the globe.
Valiant was launched in February 2017 and certainly qualifies as a fast-lane company: they grew from zero to over $700M in fifteen months!
To build a company this fast, the executives had to quickly come together as One Team.
Valiant's impressive growth was fueled by three strategic acquisitions. In May 2017, they acquired selected assets of the Defense & Government Services business of the Supreme Group. In June 2017, they acquired ABM Government Services, and in May 2018, they acquired Cubic Global Defense Services.
While the press releases call them acquisitions, Valiant thinks of them as mergers. As Jim Jaska, Valiant's CEO explained, "You acquire groceries. You merge people."
For Valiant, alignment means blending three companies, with three different cultures, different brands, and different values into One Company. Of course, this starts with molding the executives into One Team.
There is a big difference between a group of executives and an executive team.
Groups of executives sit in the same room and present PowerPoint slides to each other. But people just pretend to listen and are probably checking email.
In contrast, high-performance executive teams have a shared vision, common goals, high accountability, and demonstrate a "we before me" attitude.
To help develop your executives into One Team, consider four factors: decisions, outputs, outcomes, and shared rewards.
Decisions are the unique things that your executives decide as a team. In some companies, this list is actually quite small, since most of the decisions are made by individual executives without bringing the issue to the entire executive team.
Outputs are the unique deliverables produced by your executives as a team. These include things like corporate strategy documents, annual budgets, or company goals.
Outcomes are the unique results that your executive team is responsible for delivering as a team. These include things like corporate financial results, increasing shareholder value, or improving overall employee engagement.
Shared rewards are the percentage of incentive compensation that executives earn as a team. At Valiant, each division is run by a Chief Operating Officer. To incentivize cross-divisional cooperation, 70 percent of each COO's incentive compensation is tied to corporate, not divisional, performance.
While Warren Buffett and Charlie Munger have been together for six decades, Valiant's executive team had to come together in six quarters. Jim Jaska has worked hard to make this happen, "When vision, objectives, and plans are shared, everyone works together to the benefit of the organization and the client."
Do your company's executives operate as a group or a team?