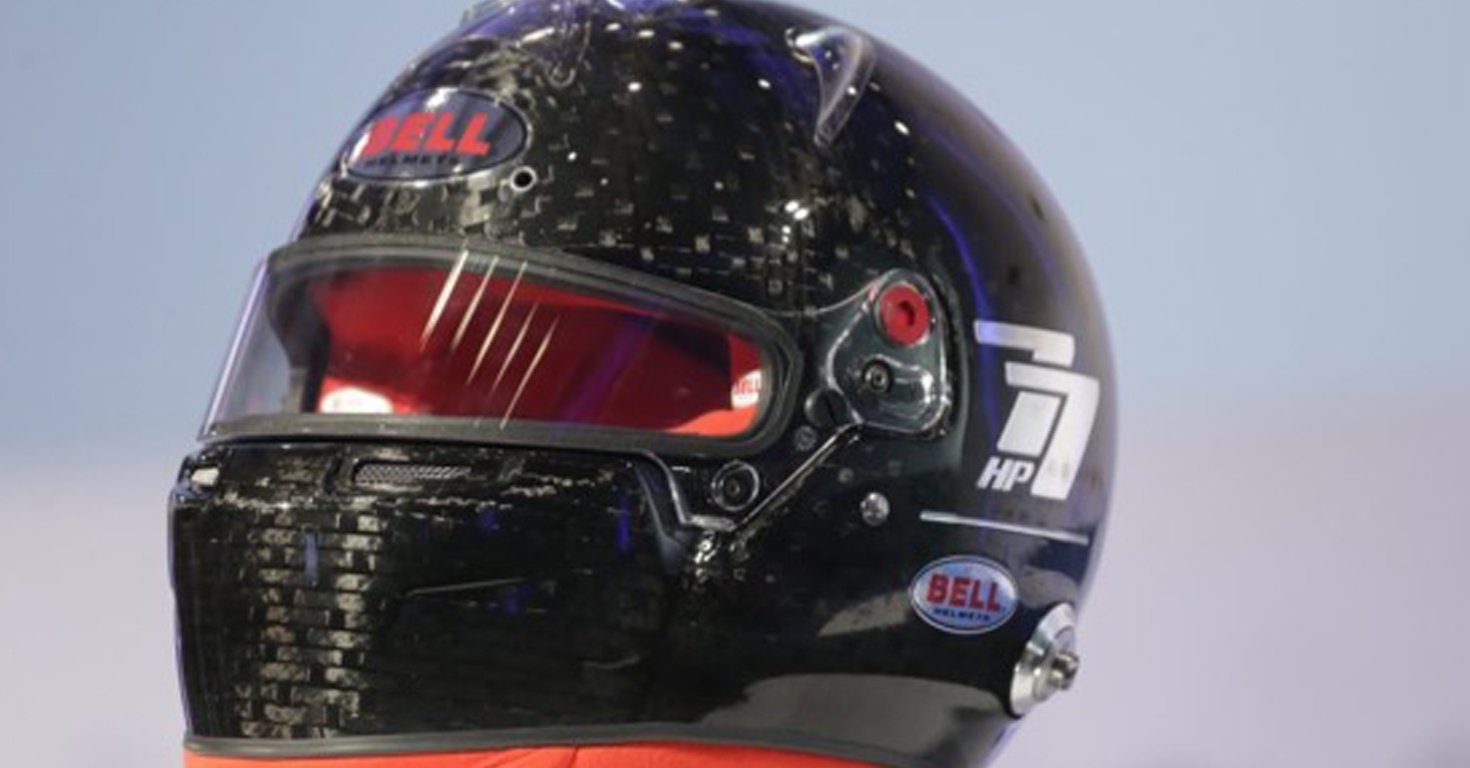 The FIA Formula One World Championship (www.formula1.com) is the premier global racing league, with ten teams, twenty drivers, and twenty races worldwide.
This fast-moving sport is governed by One Formula.
Formula One cars are the fastest road course racing cars in the world. (Juan Pablo Montoya owns the record for the fastest top speed—231.523 mph—recorded during the 2005 Italian Grand Prix.)
In addition, Formula One racing is a big business.
In 2017, Formula One generated profits of around $1.8 billion. One half is divided among the Formula One teams in a complex profit-sharing formula, and the other half goes to the Formula One group and shareholders.
The sport is governed by the Fédération Internationale de l'Automobile (FIA), which publishes and enforces the rules of the sport. These rules are known as "the formula," hence the name of the series.
These detailed regulations govern all aspects of the sport, down to the smallest detail.
The FIA Sporting Regulations document is over 70 pages long and covers things like the points system, the size of logos on the cars, and even the length of the press conference.
The FIA Technical Regulations document is over 100 pages long and provides specific rules and regulations for every aspect of the car, from the exact height of the rear wing, the number of forward gears, and even the exact materials that wheels must be constructed from.
These regulations are strictly enforced, and FIA stewards have the power to impose penalties on a driver and/or team for violating them.
Every company has rules and regulations. As we explained, some have too few, but most have too many.
Formula One creates strategic alignment by requiring every team to abide by One Formula, comprised of over 170 pages of rules and regulations. While that might sound ominous, it is what is required to keep the teams and drivers aligned.
Does your company have too many rules … or too few?
Note: This story is an excerpt from my book, Drive One Direction.