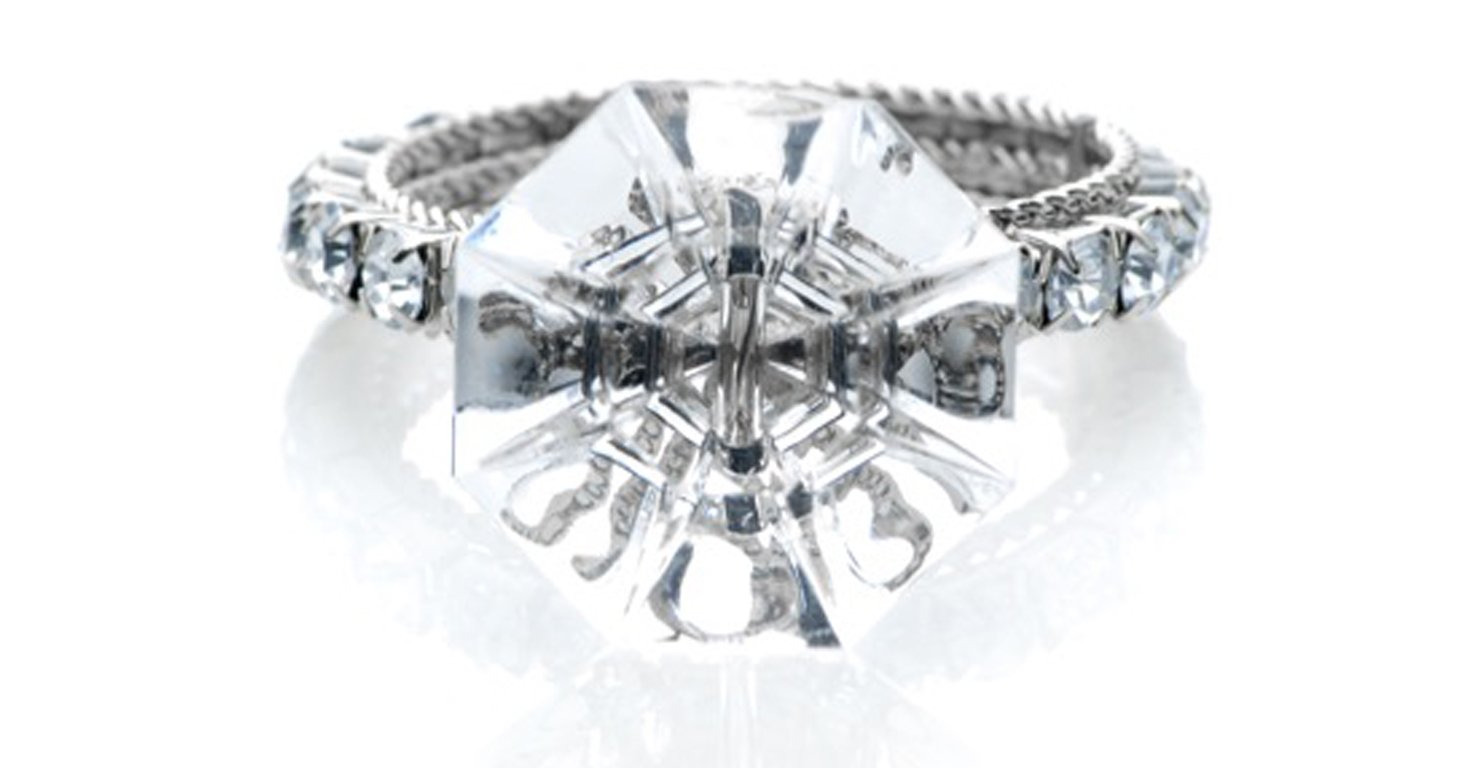 GEICO has been using their slogan since 1999. Chick-fil-A has been using theirs since 1995.
But these pale in comparison to De Beers.
The De Beers Group (www.debeers.com), founded in 1888 by British businessman Cecil Rhodes, is a global powerhouse involved in multiple components of the diamond industry, including exploration, mining, retail, trading, and industrial diamond manufacturing.
In 1947, Frances Gerety, a young copywriter at the N. W. Ayer advertising agency in Philadelphia, created the slogan "A diamond is forever."
De Beers has been using it ever since. That's over seventy years!
Engagement rings have been around since Medieval times. However, prior to this campaign, less than ten percent of engagement rings contained diamonds. The campaign was designed to create a situation where every person getting engaged felt compelled to give a ring with a diamond in it.
Their "A diamond is forever" campaign also set the benchmark for how much to spend—establishing the "two months' salary" rule that is still widely used today.
The campaign worked. Today, over 80 percent of women receive a diamond ring on their engagement.
From 1943 through 1970, Ms. Gerety wrote all the company's ads and was even featured in a novel called The Engagements, written by J. Courtney Sullivan.
"A diamond is forever" was recognized by Advertising Age as the greatest advertising slogan of the 20th century.
In 2008, De Beers leveraged their brand position to launch a new product line called Forevermark. Experts at the Forevermark Diamond Institute hand-pick the very best diamonds. (Of all the world's diamonds, less than one percent are eligible to become Forevermark.) Every Forevermark diamond is then inscribed with the Forevermark icon and a numerical code—invisible to the naked eye—that can forever identify the diamond and its authenticity.
At this point, I can hear the skeptics and contrarians questioning this strategy. After all, times change. Markets change. Consumers change. Products change.
Everything changes!
Yes, but a well-crafted message can indeed stand the test of time. Perhaps De Beers should say that "A tagline is forever."
If your advertising agency asked you to commit to One Tagline for seventy years, how would you respond?