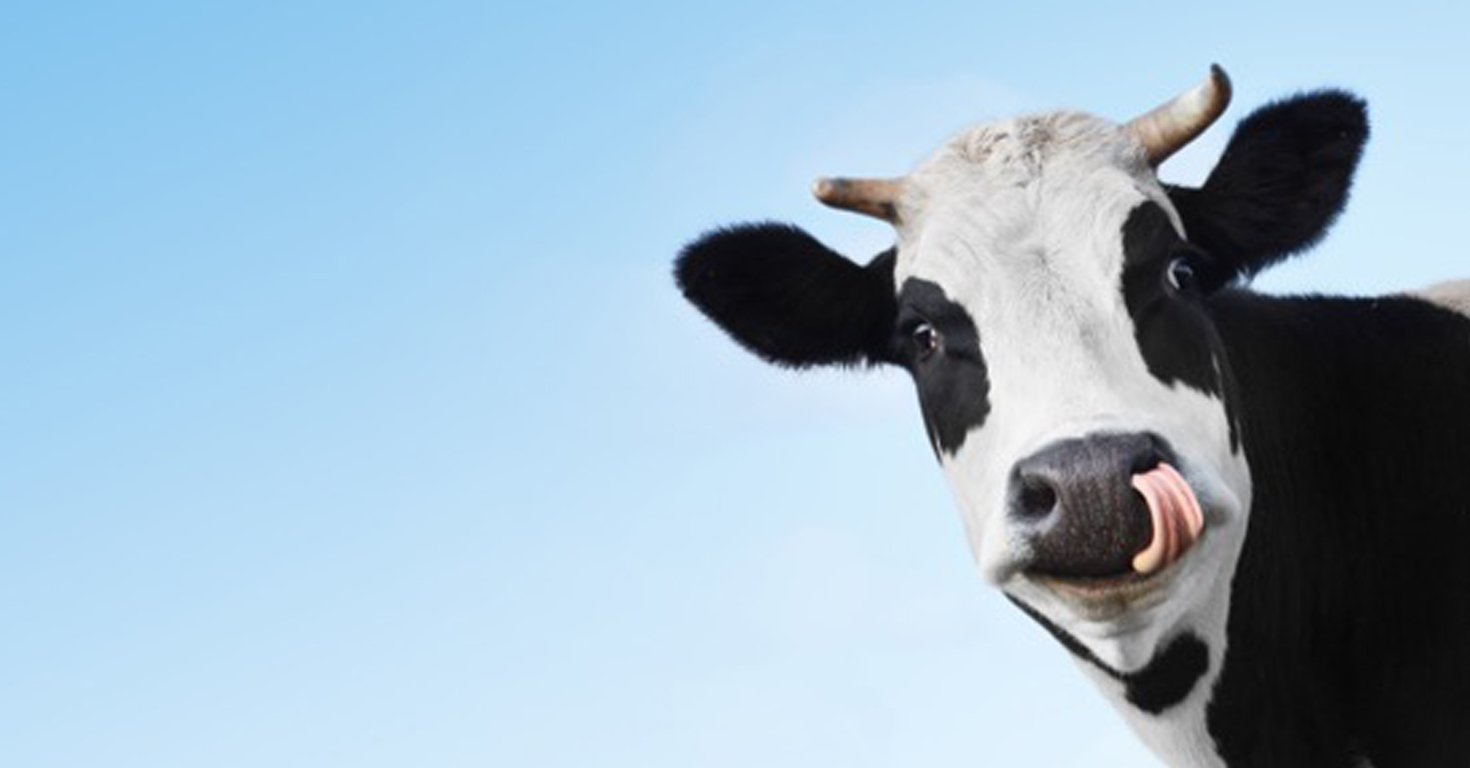 Note: This is an excerpt from my latest book, Drive One Direction: How to Unleash the Accelerating Power of Alignment. In the One Brand chapter, we highlight companies who unleashed the accelerating power of alignment with an intense focus on their corporate brand.
Chick-fil-A, Inc. (www.chick-fil-a.com) is a family-owned and privately held restaurant company founded in 1967 by S. Truett Cathy. Headquartered in Atlanta, Georgia, Chick-fil-A operates more than 2,300 restaurants in 47 states and Washington, D.C.
For more than 20 years, black-and-white Holstein cows have admonished us to "EAT MOR CHIKIN."
The rebel cows, as they are known, have painted their message of self-preservation on billboards, water towers, buildings, and more.
The real-life cows—including Kat, Freedom, Freckles, and Molly—have starred in dozens of television commercials and even have their own calendar—known as the Cowlendar.
In 2005, Chick-fil-A launched Cow Appreciation Day. Customers who come to a restaurant dressed as cows receive a free entrée. "Cow Appreciation Day is the one day where it's okay to dress 'udderly' crazy and get rewarded for it," quipped Jon Bridges, their Chief Marketing Officer.
The cows have even been inducted into New York's Madison Avenue Advertising Walk of Fame. (Coincidentally the campaign was also developed by The Martin Agency in Richmond, Virginia.)
The EAT MOR CHIKIN campaign has helped fuel the company's amazing growth. Twenty years ago, when Chick-fil-A started the campaign, they had 750 restaurants and less than $1B in revenue. Now they have over 2,300 restaurants and over $9B in revenue.
In addition, Chick-fil-A generates more revenue per store than any other fast food restaurant. The average Chick-fil-A unit generated around $4M in 2017. For comparison, the average McDonald's generated $2.7M and the average Starbucks generates $945K.
This is especially impressive since Chick-fil-A restaurants are closed on Sundays.
In addition to driving business results, the EAT MOR CHIKIN campaign provided a clear and consistent message that aligned the interests of franchisees, employees, and customers in a fun and engaging way.
The company credits much of its success to the stability of their leadership team. While corporate leaders at many quick-service restaurants change frequently, many senior leaders at Chick-fil-A have been with the company for more than 20 years.
They are also extremely selective when selecting their franchisees. Each year, over 40,000 people inquire about becoming a franchisee, but only about 100 get selected. Thus, becoming a Chick-fil-A franchisee is ten times harder than getting into Harvard!
"When we select someone, we select them for life," explained retired COO Jimmy Collins. Clearly, they apply that same thinking to advertising.
Does your company have One unique and endearing personality?
P.S. As it turns out, their frequent diner rewards program is called Chick-fil-A One™. They are speaking my language!