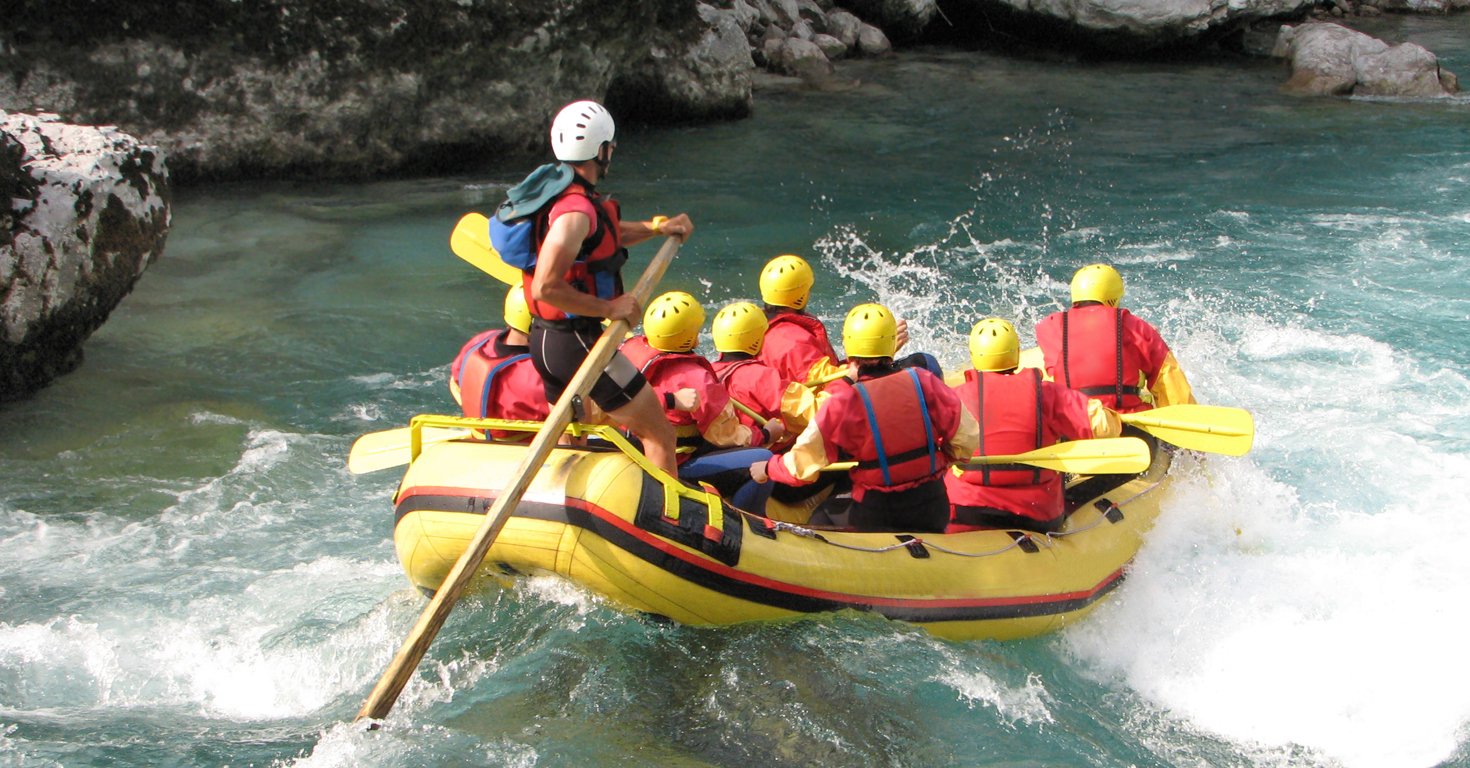 BTI360 (www.bti360.com) is a rapidly growing software development firm that works with government clients.
They create alignment—and a Differentiating Competitive Advantage—with an intense focus on One Thing.
BTI360 provides their software development as a prime contractor to the federal government. However, over three hundred other companies compete for the same work.
So, how do you stand out when you have 299 competitors that look alike, sound alike, and essentially provide the exact same service?
BTI360 decided that they could become differentiatingly great at "developing ultimate teammates." This led to phrases like "software development is a team sport" that are a key part of their unique culture.
Thus, "developing ultimate teammates" became their One Thing.
MJ Wivell, their co-founder and CEO, says it this way, "Most companies use people to build the business. We use the business to build people."
BTI360 then applied our "Decide One Thing, Align Everything, Win!" model to align everything in their company.
"Once we found our One Thing, decision-making became very easy," said Jeremy Nimtz, BTI360's co-founder. "We would simply evaluate everything with one simple question, 'Will this help us become differentiatingly great at our One Thing?'"
Since going through the Decide One Thing process, BTI360 has experienced amazing results. The company has quadrupled in size and has won eight—and counting—Best Place to Work awards.
I am (obviously) biased, but I think that aligning your entire company with the strategy of becoming world-class great at One Thing is one of the best models.
Customers may not care about your vision. Or your mission. Or your values.
But they will flock to a company that is world-class great at solving One of their problems.
Is developing people your One Thing?
P.S. BTI360 calls people teammates, not employees, which is exactly what you would expect from an organization that puts people first.