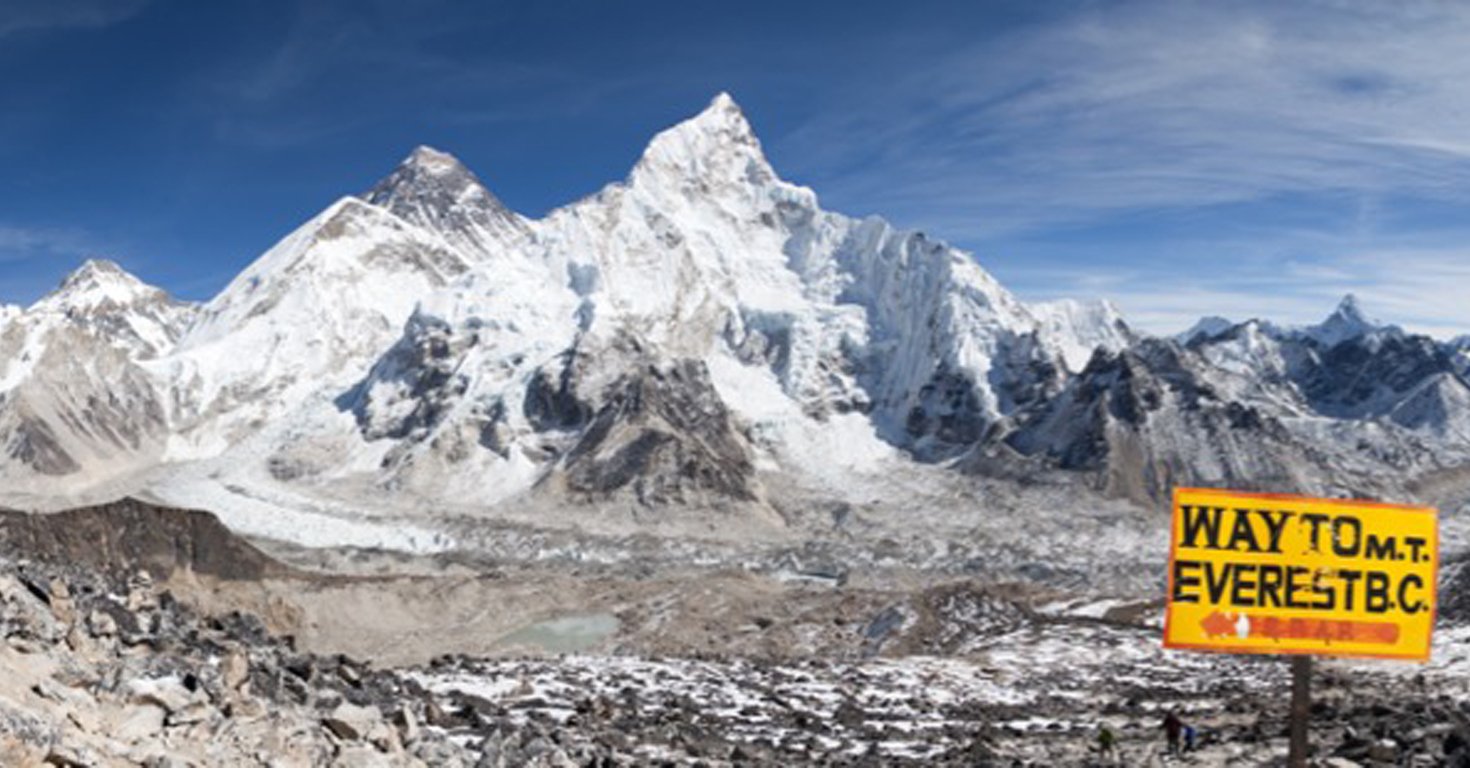 Note: This is an excerpt from my latest book, Drive One Direction: How to Unleash the Accelerating Power of Alignment. In the One Strategy chapter, we highlight companies who unleashed the accelerating power of alignment with an intense focus on their corporate strategy.
Basecamp (www.basecamp.com) is a software company that developed a very successful project management application called Basecamp. After Basecamp, they developed a number of additional products including Backpack (an online information management tool), Campfire (an online chat service), and Highrise (a CRM application).
To improve strategic alignment, they pruned their portfolio to focus exclusively on just One Product.
In 2014, Basecamp became a "One Product" company solely focused on Basecamp. They even changed the name of the company from 37signals to Basecamp.
Instead of following the conventional wisdom about growth through diversification, they doubled down on Basecamp. This allowed the company to align their resources—human and financial—on becoming truly world-class at project management.
Here is how Jason Fried, co-founder of Basecamp, described the process, "We keep talking about doing more things, but we haven't entertained the other option: Do fewer. So, I want to pitch something radical. I want us to put all of our efforts into a single product—our main product, Basecamp."
Some might argue with the wisdom of putting "all of your eggs in One Basket," but the strategy has worked.
Since 2014, the user base of Basecamp has more than doubled.
The privately held company is highly regarded and was recognized by Forbes magazine as one of their "Small Giants 2017: America's Best Small Companies."
The more products and services your company offers, the harder it is to maintain alignment. When you have multiple product and service lines, resources can get diluted.
Having multiple products and services means multiple development teams. Multiple marketing teams. Multiple sales teams. Multiple pricing models. Multiple customer service and support teams.
In addition, customers naturally expect your multiple products and services to integrate. They want to get volume discounts. They want a consolidated contract.
All of these things create complexity. And the more complex your business becomes, the harder it is to align.
Focusing on One Product unleashed the accelerating power of alignment for Basecamp. This strategy worked for them and perhaps it is right for you.
After all, it is better to have One (Great) Product than dozens of mediocre ones.
Should you consider pruning your portfolio to focus on just One Product?